Invitation to Tender - First Floor, Egerton Hall Community Building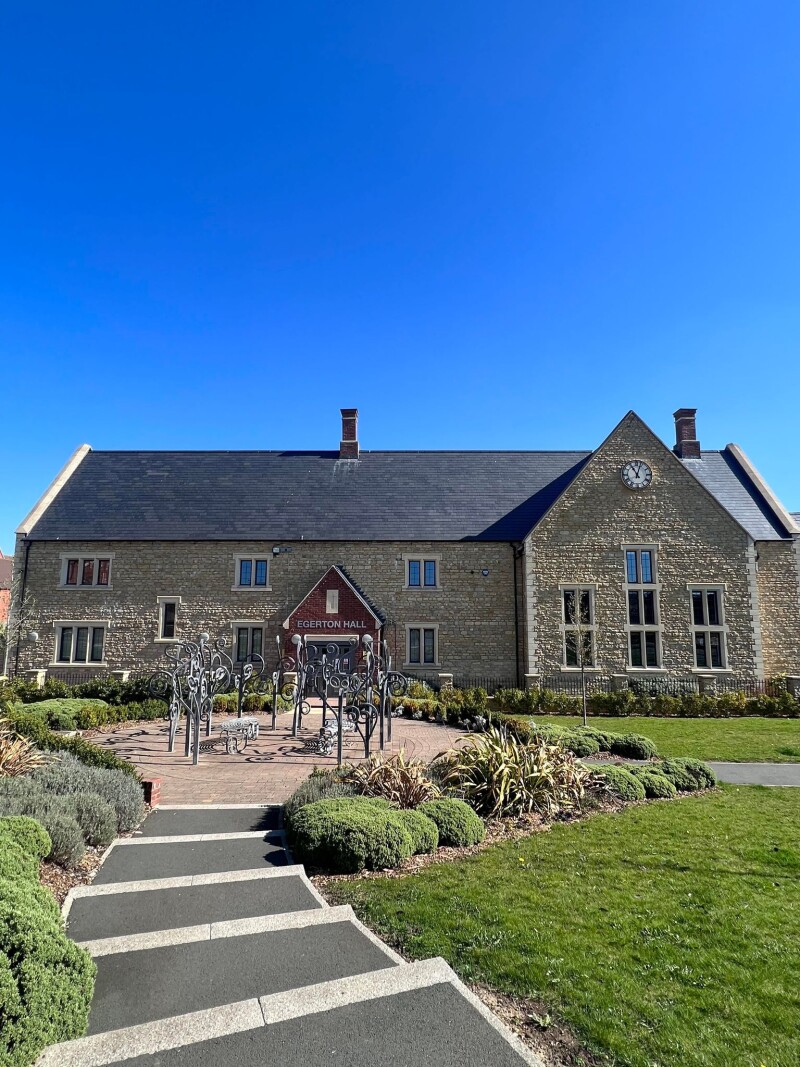 Invitation to Tender – First Floor, Egerton Hall Community Building
Brackley Town Council is seeking a qualified contractor to undertake internal alterations to our community building, Egerton Hall. The project entails the creation of additional community rooms and toilets on the first floor, with new access from the ground floor. All associated mechanical and electrical works must be included.
Egerton Hall is a modern building, constructed between 2013-2015 with a brick/stone cavity wall and a pitched roof. Currently, the first floor is built to shell only.
If you are interested in this opportunity, please refer to the full brief below for further details. All applications should be sent to Kathy Hale, Deputy Town Clerk, via email at deputy@brackleynorthants-tc.gov.uk.
Closing date for receipt of tenders - 4 December 2023 at 11pm.
EGERTON HALL - INVITATION TO TENDER - FULL BRIEF
We look forward to hearing from you.
Brackley Town Council