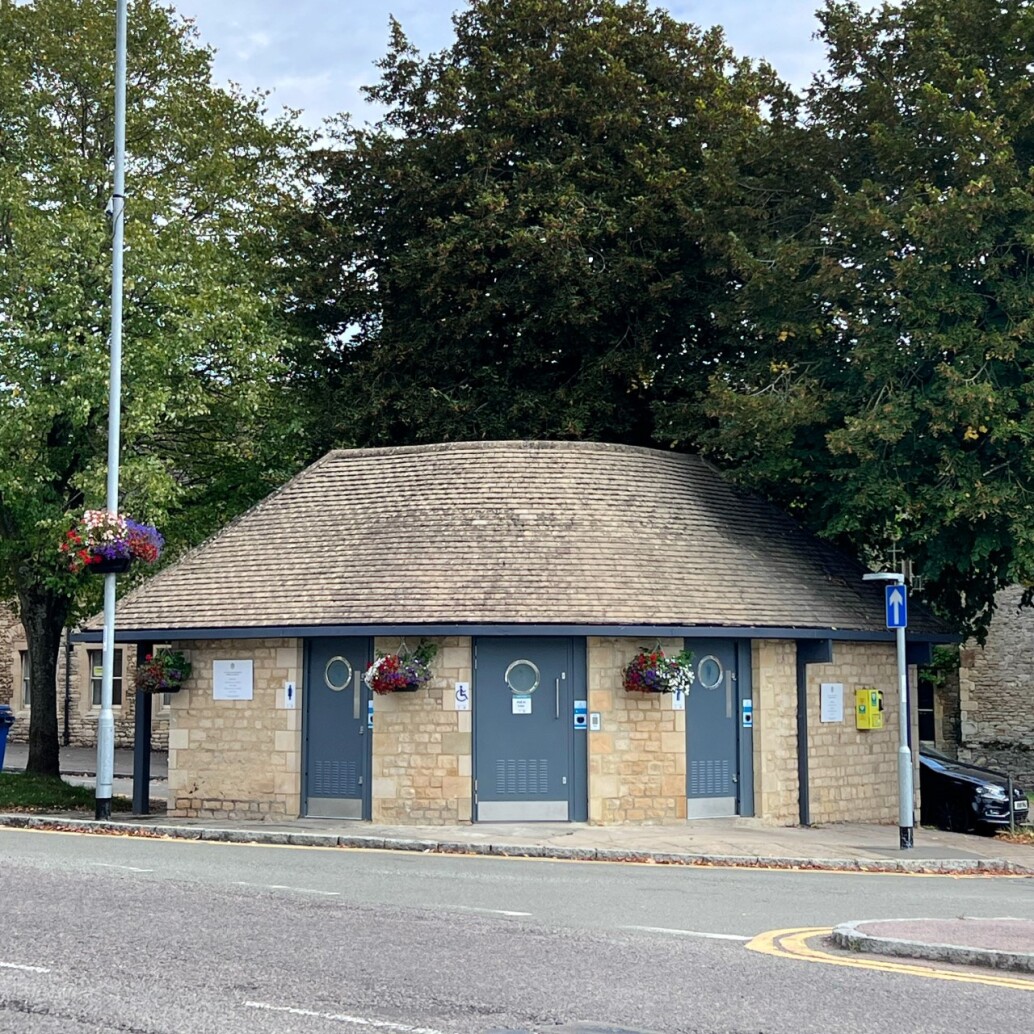 Public Toilets
We own and operate two toilet blocks which are situated at Brackley Town Park (behind the Old Fire Station) and in the Market Place. These are managed by Brackley Town Council and are cleaned and checked twice daily.
Both toilets are free to use and both feature a male, female and disabled toilets and include baby changing facilities.
The toilet block in the Park is open dawn to dusk and the block in the Market Place is open 7.30am to 8pm.
Parking
The main town car park is situated on Market Place where there is a 3 hour restriction between 8.00am and 6.00pm, Monday to Saturday. Parking is free of charge.
There are various free on-street restricted parking bays including a few disabled bays along the Market Place slip road and slip road alongside Magdalen College School St. John's site, High Street and slip road leading from Market Place to Buckingham Road traffic lights.
All parking in Brackley is the responsibility and control of West Northamptonshire Council including parking enforcement.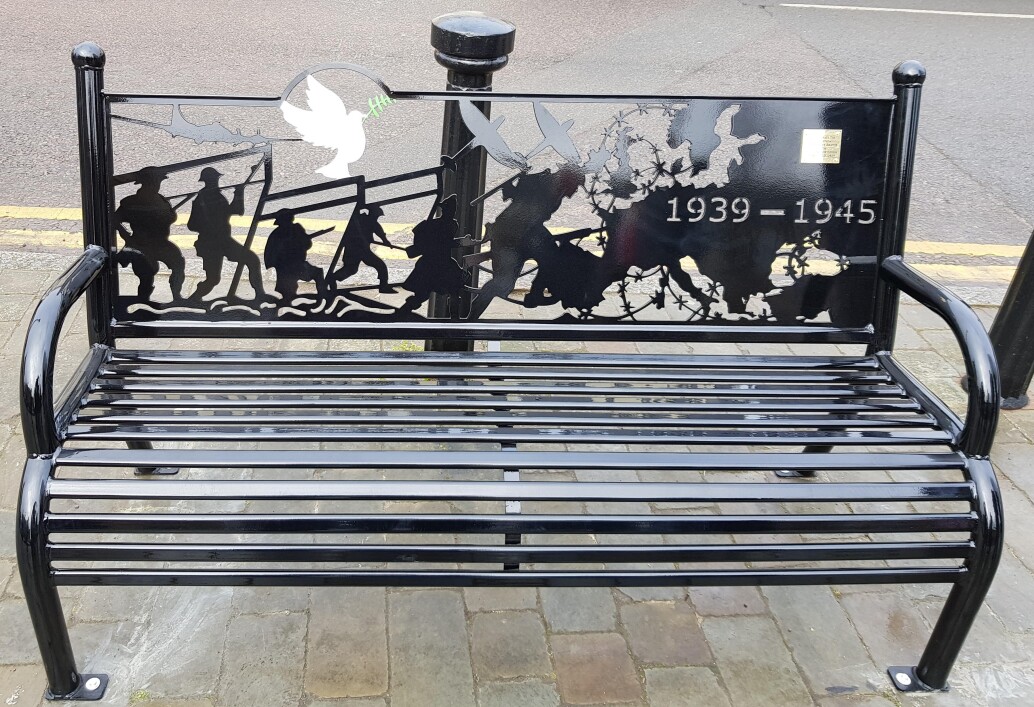 Benches
We maintain a number of benches (approximately 100) across the town to provide a place to meet and rest. Our benches are regularly inspected.
Litter Bins and Dog Waste Bins
At least twice weekly, we empty 70 litter bins in our parks and open spaces. Some of the litter bins around the town are managed by West Northamptonshire Council.
We have 74 dog waste bins that are emptied weekly. If you notice any issues with any of our amenities, please do not hesitate to contact us.