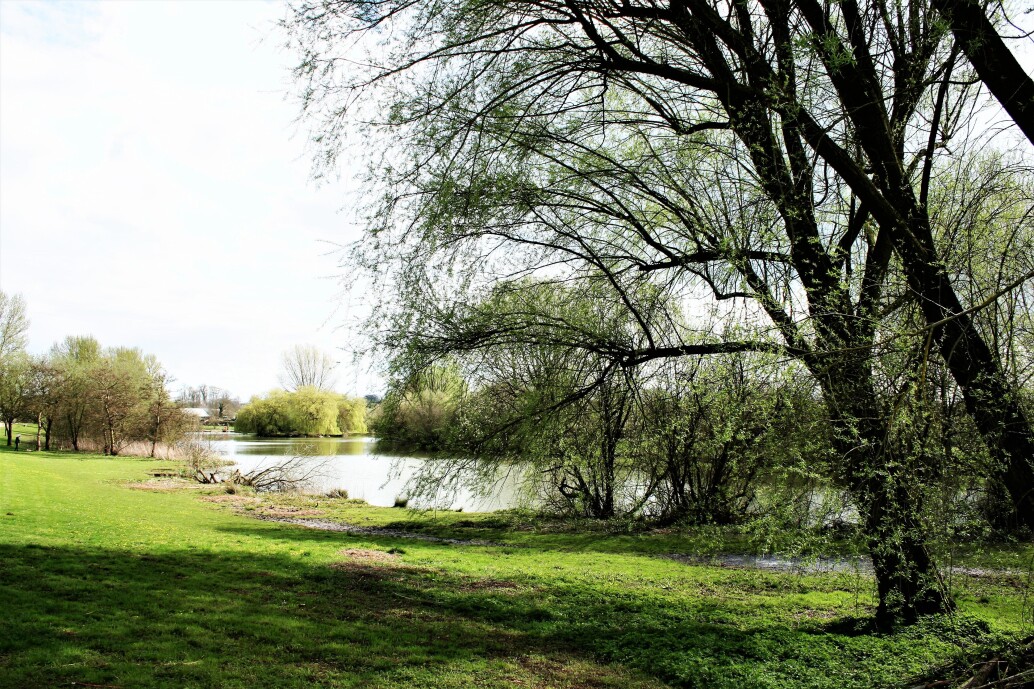 Open Spaces
Brackley Town Council looks after 70 open spaces which vary in size and purpose. This means our grounds team maintains approximately 283,280 square meters of grass as well as over 8,500 trees including 40 fruit trees in the community orchard at Tudor Park.
We have established wild flower meadows within Brackley and work closely with the Brackley Wildlife Trust to improve our biodiversity and wildlife habitat around the town.
Our parks include:
The Town Park
Poppyfields Park
Egerton Fields
St James' Lake
Swift Way Open Space
Tudor Way Park
...and many more.
Some of these spaces can be used by hirers for sessional or event use. The Town Park often becomes home to big community events such as the Beer Fest. Local groups or larger organizations are welcome to hire the spaces.
Each request is taken on a case by case basis to ensure the open space is the best fit for your needs. For further information, please contact us.
---
Play Parks
Brackley Town Council look after 13 play parks which are inspected at least weekly and are subjected to a comprehensive RoSPA inspections once a year. These play parks offer a variety of equipment for children of all ages. We also have outdoor gym equipment around St James' Lake.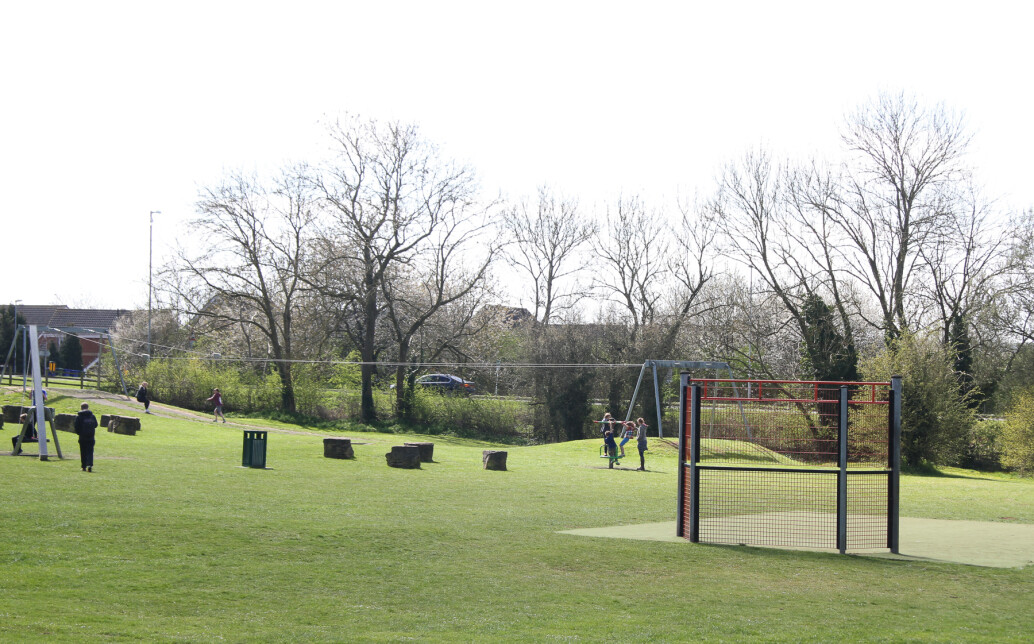 Playgrounds are offered at:
Brackley Park
Brewin Close
Carpenters Place x 2
Chaffinch Way
Egerton House Playing Fields
Falcon Way
Foxhills
Hans Apel Drive
Humphries Zip Wire Park
Poppyfields Way
St James' Lake Outdoor Gym Equipment
If you have any queries or notice any problems with the equipment, please contact us.