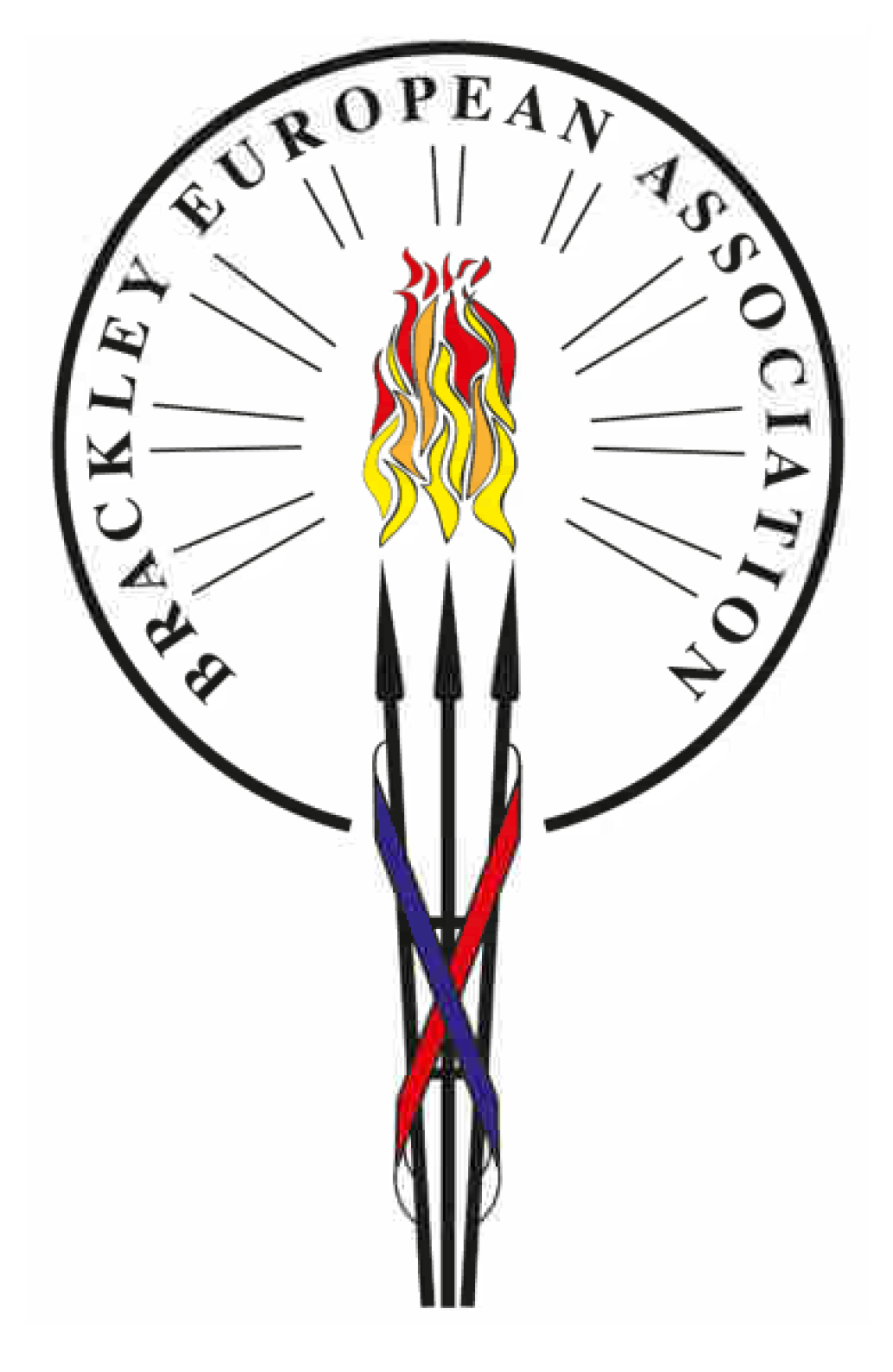 Brackley European Association – Town Twinning
Brackley Town has been twinning with Pavillons-sous-Bois (a suburb of Paris) since 1972.
Three years later, in 1975, a similar arrangement was established by the Town Council with the German town of Montabaur.
The Brackley European Association is a lively and friendly group of volunteers who take on the responsibility of sustaining the town's twinning activities on behalf of Brackley Town Council. They operate on a self-funding basis, paying their own travelling expenses and raising funds to entertain our twinning colleagues when they visit Brackley. All Brackley residents and those from neighbouring villages are eligible to join. Monthly meetings are held on the last Thursday of each month.
For further details of membership and calendar of events and activities, please contact:
Anita Robbins (Chair of Brackley European Association):
Telephone:01295 712388 or Email:robbinsanita6@gmail.com