West Northants leisure centres benefit from multi-million-pound funding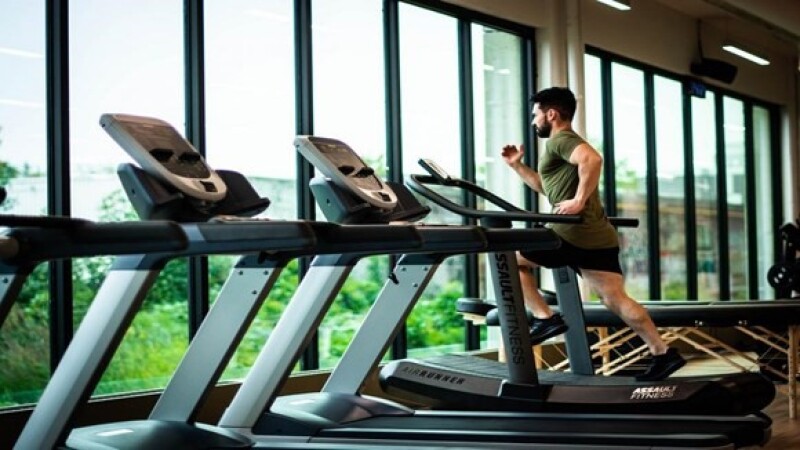 Four leisure centres across West Northamptonshire will soon benefit from new facilities to improve their carbon footprint, following West Northamptonshire Council (WNC) successfully securing £7 million as part of the Government's Decarbonisation scheme.
Daventry Leisure Centre, Moulton Leisure Centre, Brackley Leisure Centre, and Towcester Centre for Leisure have been identified as part of the scheme to benefit from heat decarbonisation and improved energy efficiency following WNC's successful application to the Public Sector Decarbonisation Scheme phase 3b. The fund, initiated by the Department for Energy Security and Net Zero, is delivered by Salix Finance, which supports decarbonisation and energy efficiency across Great Britain. The objective is to bring facilities up to date and contribute towards decarbonisation.
As part of the project to reduce carbon emissions across West Northamptonshire, the funding will be used to decommission the end-of-life gas boilers at the identified leisure centres and replace them with air source heat pumps or similar low carbon heating solutions.
In addition to WNC's wider work to increase the solar energy, the Council will increase solar electric generation capacity of the four leisure centres. Work is already underway to begin outlining the approach for the project to ensure this is delivered by spring 2024 and achieve a low carbon heating solution for each leisure centre. WNC is also looking at other opportunities for generating low-carbon electricity.
Cllr Jonathan Nunn, Leader of West Northamptonshire Council, said: "We welcome the news that we have secured £7 million as part of the decarbonisation funding to enable us to improve the facilities at four leisure centres across West Northamptonshire by introducing low carbon heating solutions.
"This work will contribute towards our wider strategy to reduce carbon emissions, and achieve Net Zero across West Northamptonshire, improving our environment for our communities."
Ian Rodger, Director of Programmes at Salix Finance said: "The leisure centres are buildings that are heavily used by the communities they serve and this ambitious decarbonisation project will both significantly reduce their carbon emissions and offer the public a comfortable environment to enjoy.
"We are looking forward to working with West Northamptonshire Council as it progresses its decarbonisation journey."
Through Sustainable West Northants, WNC has committed to achieve Net Zero on all council operations by 2030 and those of residents and businesses by 2045, take a community leadership role for Sustainability in West Northants and ensure all Council strategies and policies are aligned to achieving these goals.
To find out more visit: https://www.westnorthants.gov.uk/sustainable-west-northants
To find out more about the Government's decarbonisation project phase 3, visit: https://www.gov.uk/government/publications/public-sector-decarbonisation-scheme-phase-3