West Northamptonshire Council set to deliver a brand new special school from Autumn 2025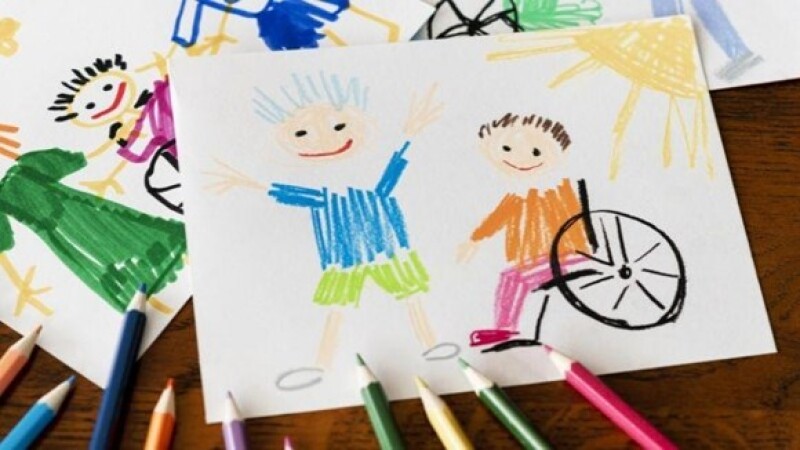 Plans for a new purpose-built school near Towcester to create at least 230 new places for youngsters with special educational needs and disabilities (SEND) have taken another major step forward this week.
With Department for Education backing, West Northamptonshire Council (WNC) has now successfully entered into a lease agreement with trustees of the St John Tiffield Trust, who own the land, for the use of the proposed site. The Council has been involved in providing education and care on the site for many years, and the new lease arrangement will ensure a successful expansion of the education provision on offer.
The new special school will provide places for children age 4 to 19 on the autistic spectrum continuum, with speech, language and communication needs and with severe learning difficulties. The new school will be run by the Greenwood Academies Trust and delivered under the Department for Education Free school presumption process.
In addition to the build of a new special school, the lease will also allow for the extension of the Gateway school, with plans to add up to 50 new places for students with social, emotional and mental health (SEMH) needs. Gateway school is part of the Creating Tomorrow Trust.
Entering the lease agreement is the latest step towards progressing proposals for the new special school, with the next stages set to include seeking planning permission and consulting local residents on the future application as well as moving forward with design development and any future site surveys required. The Council is continuing to work closely with partners and Tiffield Parish Council to provide regular updates on developments and works underway.
Cllr Fiona Baker, West Northamptonshire Council, Cabinet Member for Children, Families and Education said: "I am very pleased to announce following the latest news of DfE agreement and entering into the lease agreement with St Johns Tiffield trustees, that the Council now has a secure foundation for delivering both the new special school along with the planned extension of the Gateway School. We know that high quality SEND places are urgently needed and we know this will help to meet the needs of local pupils. These projects form part of our longer term SEND strategy to ensure that every child has access to the right type of education without delay."
Bob Heygate, the chair of the St John's Tiffield trustees, said: "I am delighted to see the new lease in place. This will provide a firm foundation on which the intentions of the benefactors who gave this land all those years ago can be delivered for the next generations. The way we meet children's needs has changed over the years, but the need to do so hasn't gone away."