Vandalism on Town Public Toilets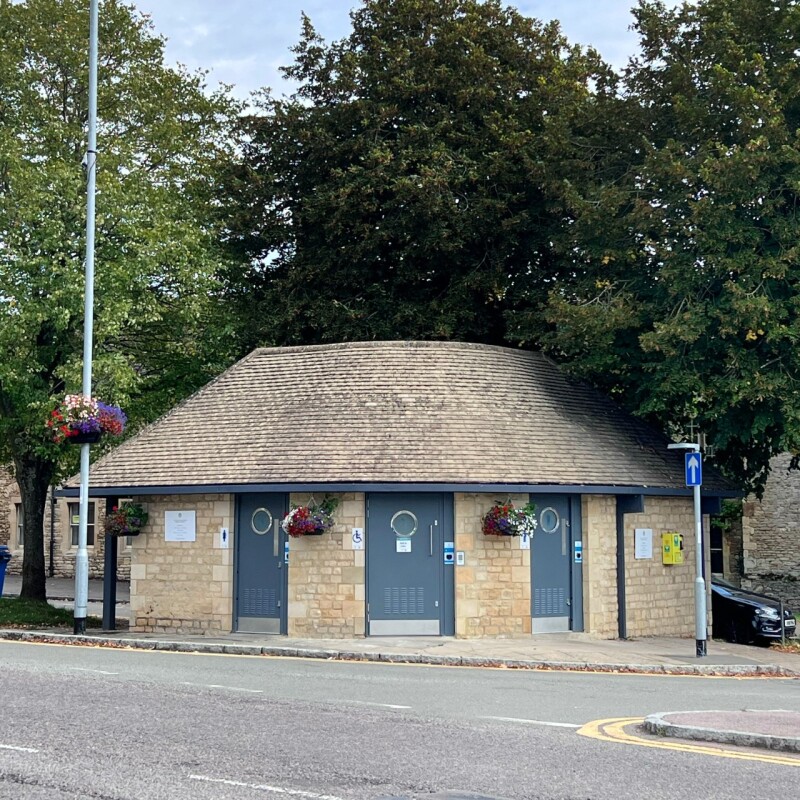 Over the weekend, an act of vandalism on the new public toilets has been reported to the Police. The lock on the gents cubicle has been damaged and we have arranged to have this repaired as soon as possible.
We have also been informed of offensive graffiti on the play area at Egerton Field. The Brackley Town Council grounds team have been informed and will remove this today.
The Police have been informed and crime numbers have been issued.
This is the second time in a month that we have had to report vandalism to the Police within the town. Yet again, as stated last month, vandalism like this is always disappointing for our town and community.
If you hear or see anything suspicious, please call the Police or contact us here at Brackley Town Council. Thank you.