Update from West Northamptonshire Council, Southfield Primary School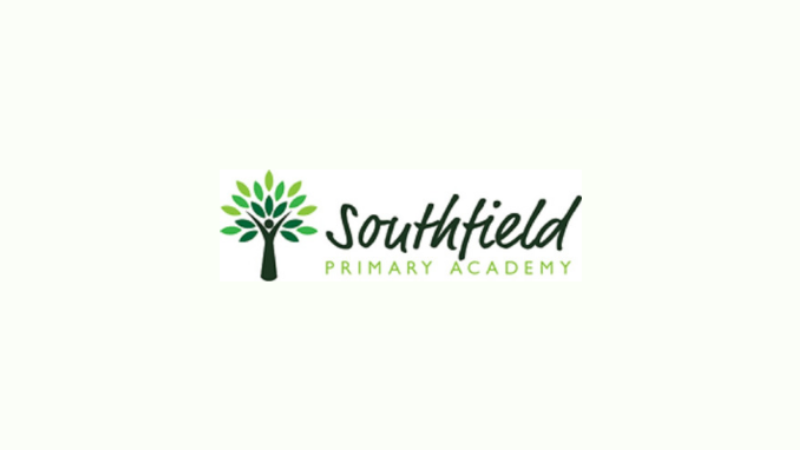 Work is under way to make alternative arrangements for all children affected by Southfield Primary Academy trustees decision to close next year, with West Northamptonshire Council's (WNC) admissions staff on hand this week to meet and support parents and carers.
The Council was recently informed that Trustees of the Brackley-based school, with approval from the Department for Education (DfE), have decided to close the school at the end of the current academic year in July 2024 due to a significant shortfall in the take-up of places – 109 children on roll out of a possible 420 – making it financially unviable to continue.
Following the school and DfE's closure announcement last week, the Council is taking immediate steps to support families of the pupils affected and provide assurance to them that they will all have access to an alternative school within a reasonable distance from Southfield Primary. The aim will be to ensure that friendship groups are maintained and that siblings can stay together wherever possible. A letter on place availability will be sent out to parents this week by the WNC admissions team alongside details of a simplified application process, when parents will then be able to start considering alternative future options.
Members of the Schools Admissions Team will also be attending sessions with parents and carers at the school from this week to discuss concerns and answer queries about the future process.
Councillor Fiona Baker, WNC Cabinet Member for Children Families, Education and Skills, said: "I am disappointed and saddened to hear about the Academy and DfE's decision to close the school in summer next year and fully understand how distressing this news will be to children and their parents.
"I would like to reassure them all that our Council will be doing everything possible to support them through this, by providing alternative school places still within the Brackley area, to maintain continuity and a smooth transition for youngsters for next year.
"We know Southfield has faced challenges in recent years but the school has worked hard to make improvements; we have also looked at how to help the school resolve its under-capacity, such as exploring other ways to use the space for alternative educational purposes, although unfortunately these did not prove viable in the end.
"Sadly the number of parents choosing to send their children there continues to be low and, at just under a quarter full, we understand why the trustees and DfE feel it is no longer financially viable to stay open from next summer.
"Our priority now is to ensure all families affected by this decision are kept fully informed and updated around future steps in the process and we support Southfield staff to help them find new positions at other schools. Our admissions team will be meeting parents and carers during a series of sessions at the school in the coming weeks to listen to their concerns and address their queries."
Cllr Baker recognised that the recent announcement around Southfield had also brought a wider debate around school places in Brackley to the fore, as updates are shared within the community on social media.
She added: "We are aware that some people have expressed concerns that the closure of Southfield, coupled with planned housing growth, will lead to pressures on places at nearby schools and have provided this information to the DfE as part of our annual planning forecast.
"There have also been suggestions around controlling the number of pupils admitted to Southfield but this is not something we could legally do nor would wish to, as it is important that parents are given a choice of which school their child attends, and they make this based on what best suits their family's needs and the performance of schools available to them."
Contact Information
West Northamptonshire Council Communications Team
communications@westnorthants.gov.uk