Upcoming Event Road Closures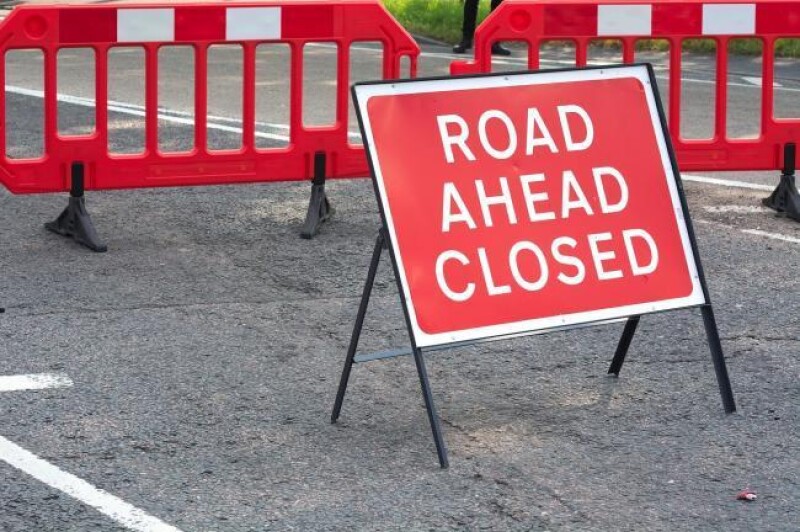 As the Brackley Town Council event season approaches, it's important for residents to be aware of the upcoming road closures in the area. While these closures may cause temporary inconvenience, they are necessary to ensure the safety of event participants and attendees.
We hope to see lots of residents at the events, as they are a great way to bring the community together and celebrate and there is something for everyone to enjoy.
Saturday 4 November
Brackley Fireworks sponsored by Mercedes-AMG Petronas Formula One Team
Slip road from Buckingham Road traffic lights to market place public toilets: 09:00 – 21:30
High Street from Buckingham Road to Market Place: 19:00 – 20:00
Sunday 12 November
Remembrance Service and Parade
Rolling road closure from Buckingham Road to Halse Road: 14:00 – 15:00
High Street, all slip roads and car park from Buckingham to Banbury Road: 12:00-16:00
Saturday 25 November
Christmas Market, Lantern Parade and Light Switch On
Closure of High Street slip roads and car park from Buckingham Road to Banbury Road: 10:00-20:00
High Street full closure from Buckingham Road to Banbury Road: 16:30-18:00
Rolling road closure Halse Road to Buckingham Road: 16:30-17:30
Sunday 10 December
Christmas Tractor Run
Rolling road closures in place on Northampton Road, Poppyfields Way, Humphries Drive, Pavilions Way, Banbury Road, Market Place and High Street: 16:30-20:00
Sunday 17 December
Christmas Community Carol Service
High Street and part of car park from bus stop to Banbury Road: 16:00-20:00
Slip road next to Town Hall: 16:00-20:00
Saturday 30 December
Christmas Classic Car Show
Closure of High Street from public toilets to Banbury Road: 07:00-16:00
Market Place car park and slip roads: 07:00-16:00
We apologise for any inconvenience during these events. If you have any questions regarding the road closures above, please do not hesitate to contact the Brackley Town Council office using the contact details below.
Email:office@brackleynorthants-tc.gov.uk Phone: 01280 702441