Third Act of Vandalism on Town Public Toilets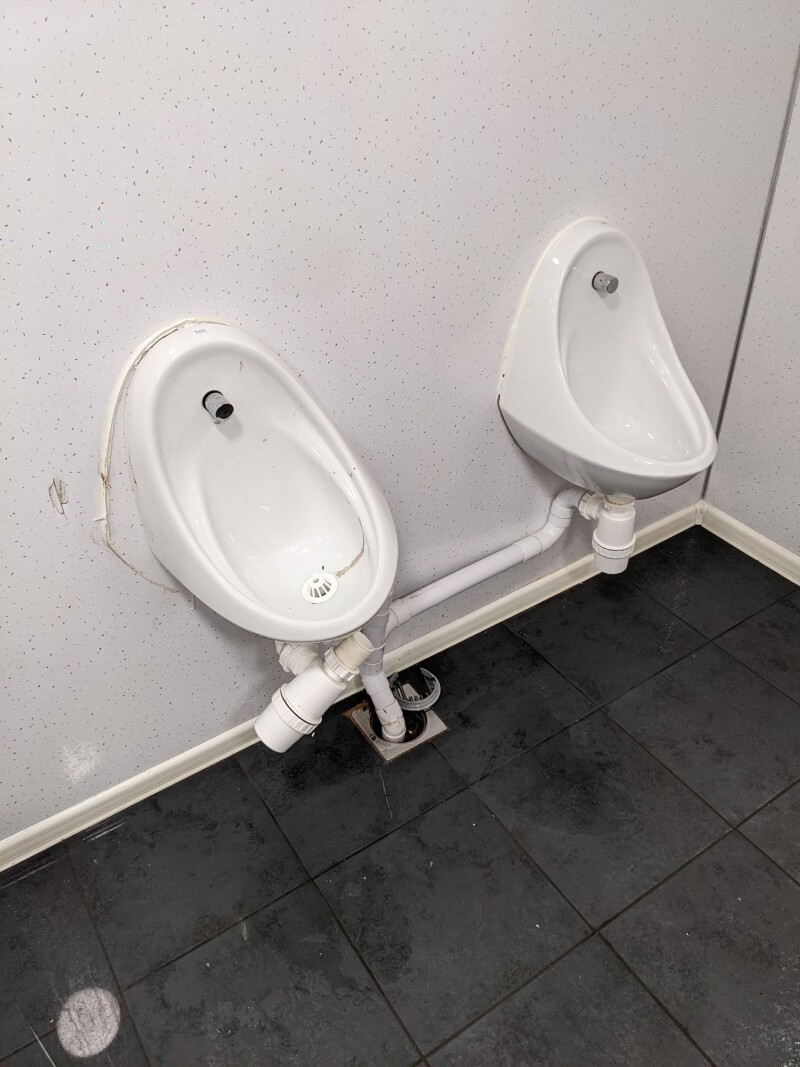 Yet again, over the weekend, another act of vandalism on the new public toilets occurred in the gents toilets. The urinal as shown in the photo has been kicked off the wall. Therefore, the gents toilet will now be closed for the foreseeable future until they are fixed. The ladies toilet will remain open.
The continuous vandalism over the last few months to the public toilets is extremely disheartening and financially damaging. The toilets, which are located on the High Street next to the Market Place car park were reopened in February this year after being refurbished, however the criminal damage is now proving expensive, not to mention disappointing.
The damage has been reported to the Police, which makes our third Police report over the last six weeks.
Crime Number is 22000620579.
If you hear or see anything suspicious, please call the Police or contact us here at Brackley Town Council. Thank you.