👑The Coronation of His Majesty The King - Brackley We Need Your Help!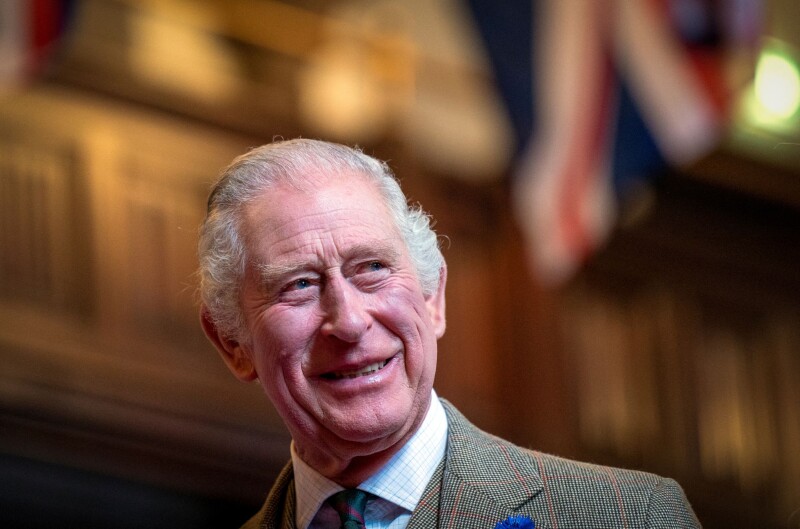 Brackley Town Council are beginning to make plans for the Coronation of His Majesty, King Charles III.
If you are a local organisation or group that would like to help contribute into the organisation of the town's events, then we would love to hear from you. It is important to the council that our community are fully involved to put together a memorable celebration.
If you would like to register your interest, please sign up using the link below and we will get in touch with you. We will only be joining a small group of the community together so sign up will be on a first come first served basis.
Alternatively, if you would rather not be involved in the planning but would like to discuss sponsorship or donations for any of the events, we would be delighted to have this type of help also. Please email georgia.connor@brackleynorthants-tc.gov.uk.