South Northants Policing Team - Parish AGM Report for 2023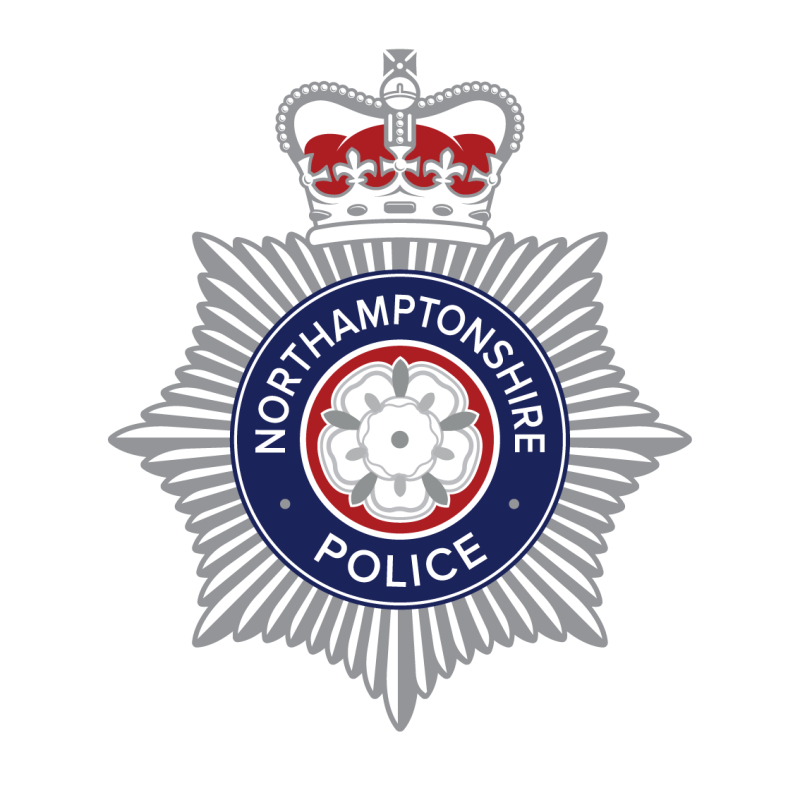 The South Northamptonshire Neighbourhood Policing Teams Annual Report (March 2023) is now available to read.
Click here to read the Annual Report March 2023
Should you wish to discuss a particular issue that is of concern to you or meet a member of your Neighbourhood Policing Team then please contact via: NT-SouthNorthantsBrackley@pnn.police.uk.
Thank you.