South Northamptonshire Volunteer Awards 2023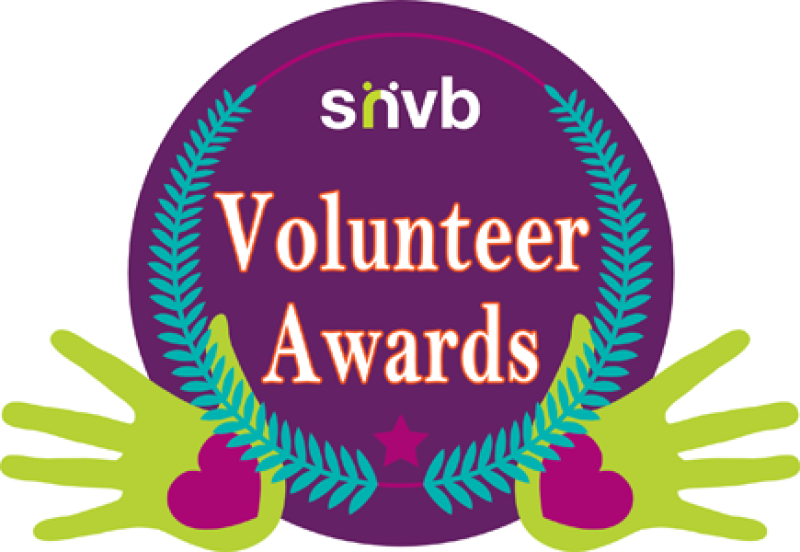 It has been a tough few years for everyone, which would have been a whole lot more difficult without all the good folk in Northamptonshire who stepped up to do their bit during the pandemic. This got us thinking about a special way to say thank you, not just to our covid volunteers but to all the wonderful people who keep our communities the exciting vibrant and caring places they are.
So…. this year South Northants Volunteer Bureau (snvb) are planning our inaugural Volunteer Awards.
The Award ceremony will take place on 6th June, during the annual volunteers' week celebrations and will be an evening of presentations, performances from local artists, raffles and refreshments.
A community artist will be working with 2 local schools to create all the trophies for the awards and we will be looking for nominations for our 12 categories and a special volunteer to sit on our judging panel.
We are encouraging as many people as possible to nominate volunteers for an award. We are assembling a judging panel of distinguished local people – to be announced nearer the time.
Now it's your turn to get involved. You can nominate any volunteer(s) in your community that you think deserve to be recognised.
There are 12 different categories of award, so plenty of scope for including your favourite local voluntary group.
DOWNLOAD THE NOMINATION FORM - COMPLETE AND RETURN TO SNVB