Serious Goose Attack at St James Lake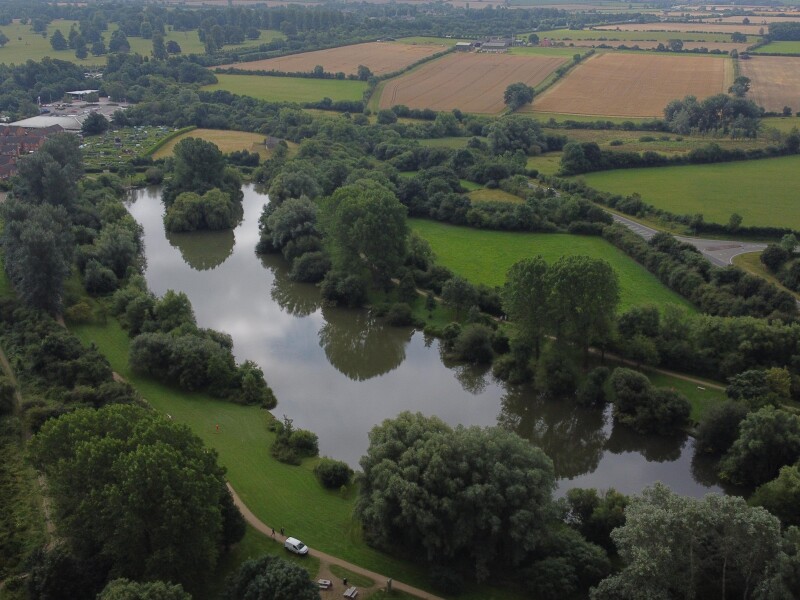 On the morning of Saturday 3 December, a goose was seriously attacked by a dog at St James Lake.
We are very lucky to share our parks and open spaces with several species of waterfowl and other wildlife, so the news of the attack is very upsetting.
Can we please remind residents who own dogs to keep your dog in sight and under control, and put your dog on a lead if necessary. Dogs must be kept under control in any public space especially around people, wildlife and farm animals. As well as the wildlife, please be aware that some people are intimated or frightened of dogs. We simply ask that dog owners show respect and understand their responsibilities and exercise appropriate caution when accessing public open spaces.
The goose was found later in the afternoon with the help of Brackley Angling Club and Friends of St James Lake. The goose did not appear to be injured too badly. However the shock alone will still have a detrimental impact. This incident will also be reported to the Rural Crime team.
Dog owners are reminded that fines of up to £1000.00 can be incurred if your dog attacks wildlife and unlimited fines if they attack a human.
If you walk your dog/dogs in local open spaces or have other family members and friends who do, please circulate this information with them as widely as you can. We would like the message to be heard loud and clear so this does not happen again. Thank you.