Operation Snap: Northamptonshire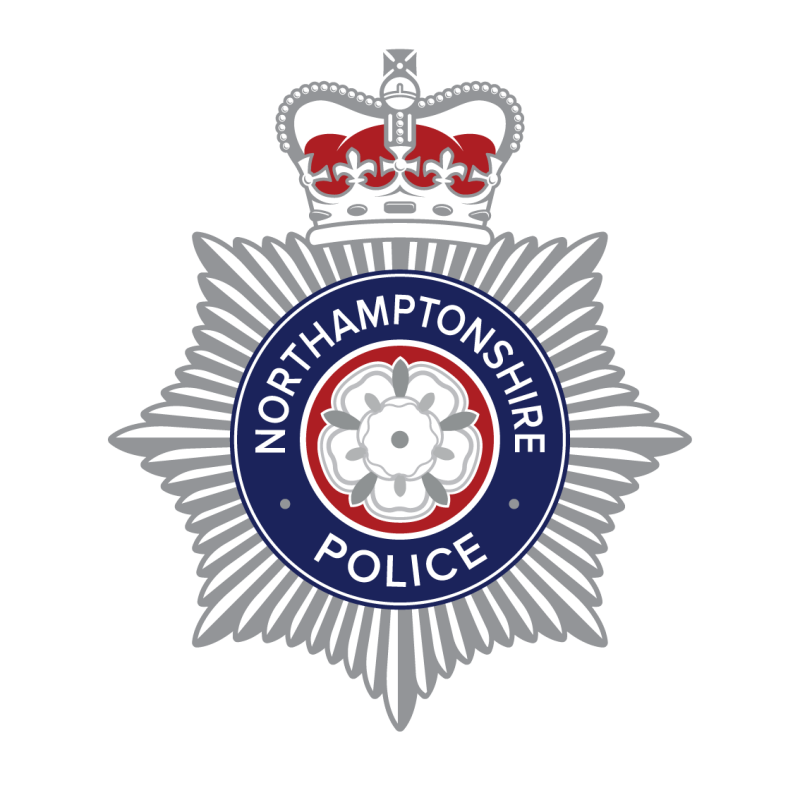 Operation Snap has been set up to help keep our county's roads as safe as possible.
It allows members of the public to report driving offences in the Northamptonshire area by filling out a form and uploading video evidence they have captured.
Submitted footage and reports are then examined by roads policing officers and can be used to take action against drivers found to be breaking the law.
Northamptonshire Police will investigate the following offences through Operation Snap:
Dangerous driving
Driving without due care and attention
Careless driving
Using a mobile phone while driving
Not wearing a seat belt
Failing to stop at a red traffic light
Crossing solid white lines
Offences where a driver is clearly not in proper control of a vehicle
Operation Snap can't be used to report road traffic collisions. You can submit reports of road traffic incidents here.
Please note that if you submit a report through Operation Snap you must be willing to attend court to give evidence, should the case go that far. Any footage submitted through Operation Snap must not be placed on social media as this may affect any subsequent legal proceedings.
Report an offence through Operation Snap.
Please read these frequently asked questions before submitting your footage.