Official Town Booklet - The Proclamation of the New Sovereign to be read by Brackley Town Mayor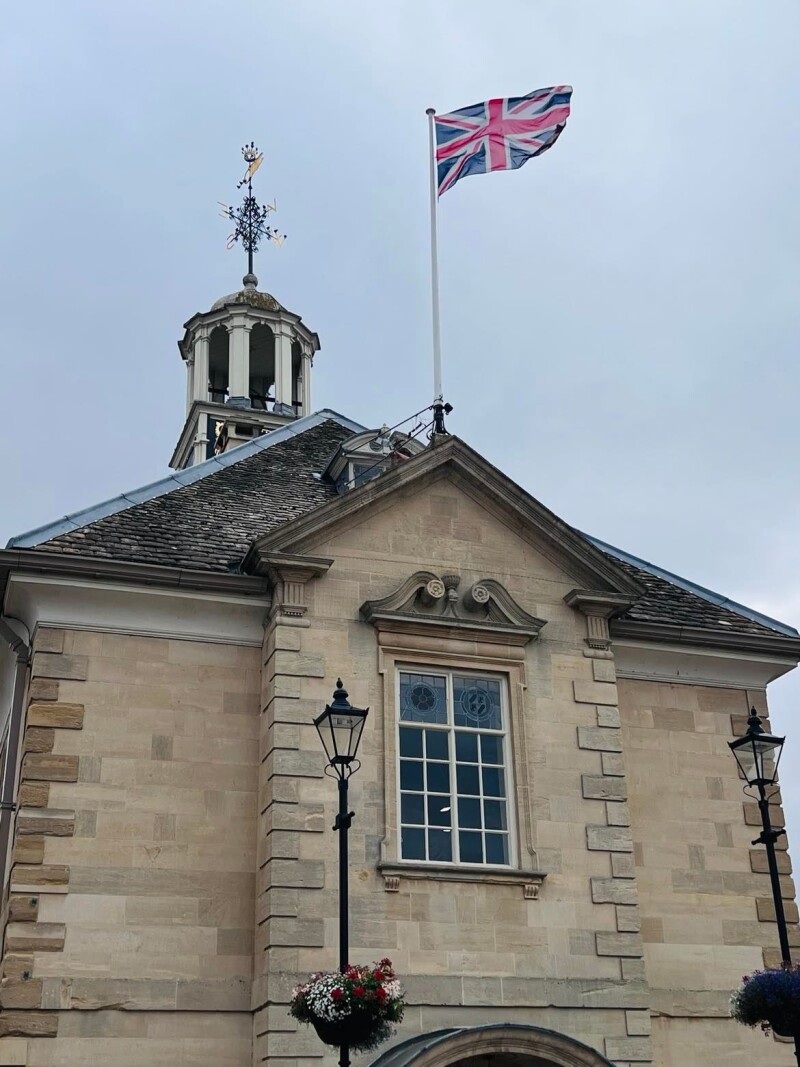 Brackley Town Council reading of The Proclamation is at 14:30 on Sunday 11 September on the Piazza outside of the Town Hall.
At the start of The Proclamation, the flag will be raised to full-mast, then half-mast again when The Proclamation is over.
All residents are welcome to join the Mayor, councillors and staff on the Piazza at 14.30.
Please see the official town booklet below for The Proclamation for King Charles III.