Northamptonshire Police, Fire and Crime Commissioner's newsletter - November 2023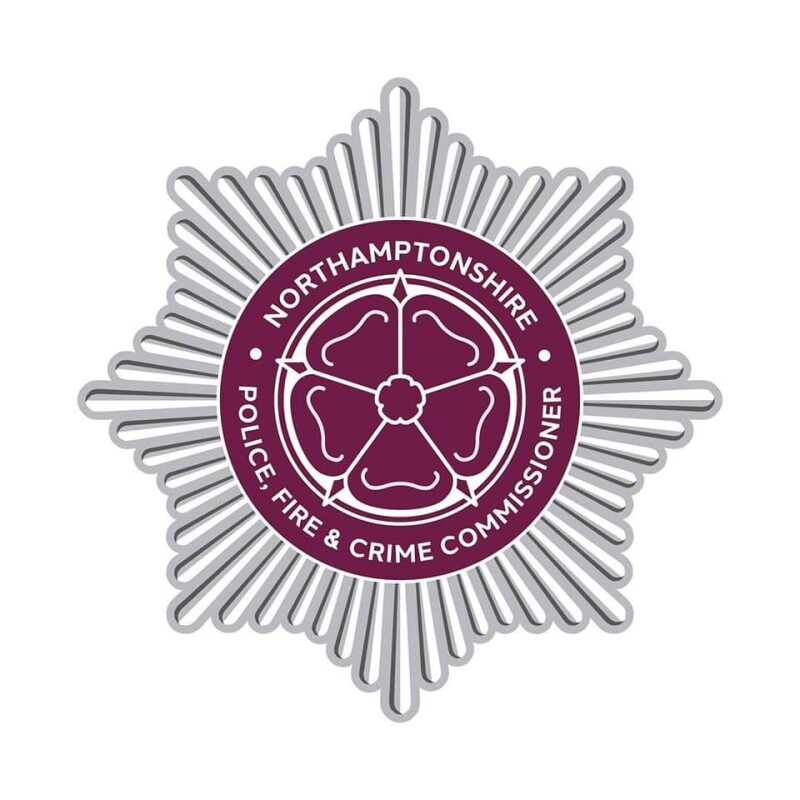 This month, the Commissioner provides an update on how he is supporting young people by funding a programme that uses music to tackle knife crime, and how the fire service is providing key life skills to young people who are socially isolated, anxious or have mental health issues.
You can read more about the great work being undertaken to tackle early signs of domestic abuse and how a new team are working with young people who have gone missing or are at risk of going missing by addressing the factors that have caused them to run away before.
Find out more about the sixth Safer Streets grant which has been awarded to the OPFCC to develop new projects that will help to keep residents and visitors safe.
The Commissioner also shares news that one of his Independent Custody Visitors has been recognised for her length of service at the Home Office's Lord Ferrers Awards, and he celebrates long service and outstanding public service within Northamptonshire Fire and Rescue.
The newsletter can be viewed and downloaded via the website - Newsletter - November 2023 - Northamptonshire Police & Fire Commissioner (northantspfcc.org.uk)
You can follow the latest updates from the Office of the Northamptonshire Police, Fire and Crime Commissioner on Facebook, Twitter, Instagram and LinkedIn - just search for NorthantsOPFCC.
Please contact the Customer Service Team via email: customerservices@northantspfcc.gov.uk or call 01604 888881 if you need information regarding The Commissioner's work, funding availability or to raise a dissatisfaction.