Nominations open for Inspirational Women's Awards 2023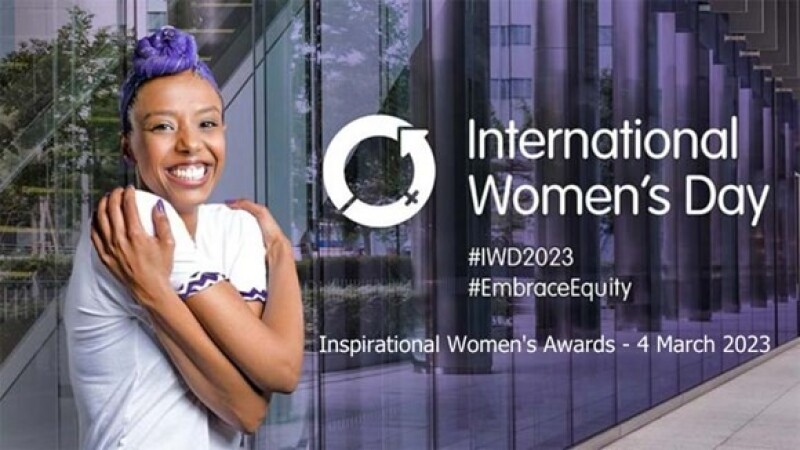 Women who are the cornerstone of West Northamptonshire communities and businesses are to be recognised in the 11th Inspirational Women Awards.
Organised by the West Northamptonshire Council (WNC) Women's Forum, the awards aim to publicly recognise and promote those women who inspire and have a real impact on the lives of others in the community or the workplace.
Members of the public are being asked to get their thinking caps on and nominate women in their lives who inspire them.
There are two categories for the 2023 awards:
Business Award
Community Award
Potential nominees for the Business Award could include someone who has inspired through their paid employment, an inspirational business owner or someone who has inspired you in your career.
For the Community Award, it could be a family member who has been a rock during a challenging time, a neighbour who has set up a community group to support local children and families, a friend who has campaigned for better healthcare, or a colleague who fundraises for charity.
Nominations close on Monday, 6 February 2023, with the shortlisted finalists being announced week commencing 20 February 2023.
The awards will be presented at the International Women's Day event at the Guildhall on Saturday, 4 March 2023. International Women's Day falls on 8 March every year, and this year's theme is #EmbraceEquity.
"International Women's Day highlights the accomplishments of women and the steps being taken towards equality around the world.
"Here in West Northants, we are very fortunate in having so many women playing hugely important roles across our communities and workplaces, and we look to this special day to appreciate their achievements and say, 'thank you'.
"We are looking for nominations for women from all walks of life who have been inspirational in the broadest sense and would like to know how they have inspired you or others, what they have achieved, or what they have done to help your community."
Cllr David Smith, WNC's Cabinet Member for community safety and engagement, and regulatory services.
For more information about the Inspirational Women Awards 2023 and to make a nomination, please visit our Inspirational Women Awards webpage.