Help shape the interim bus policy for West Northamptonshire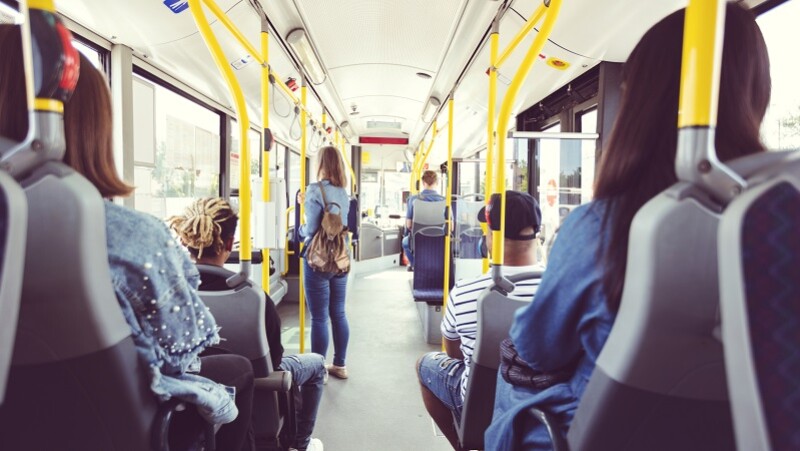 People across West Northamptonshire are being invited to share their views on the new interim bus policy which will help shape future priorities and the development of a future Local Transport Plan.
West Northamptonshire Council supports several local bus services, works with community transport operators to enable connectivity in rural areas, and delivers the Concessionary Scheme that provides free travel for eligible residents.
A short-term local bus policy is being developed as part of a review of the current bus network. This interim bus policy will enable the Council to maintain support for local bus services and the communities they serve, in advance of a new long term Local Transport Plan which is currently in development being adopted around late 2024.
Cllr Phil Larratt, Cabinet Member for Environment, Transport, Highways and Waste at WNC, said: "In response to a request from the Department of Transport, we have reviewed local bus services to understand how we can best support connectivity across the area.
"While most services are operated by external partners, there are a small number which we fund. We are seeking local views on the new bus policy which will guide decisions on how we spend the funding to support the local bus network and ensue it meet the needs of our local communities.
"We are seeking feedback on the three priorities we have identified for the interim bus policy and would like to know if they would be supported, as well as wider views on local bus services."
The consultation will be shared online between 29 September and 12 November. You can give us your feedback by visiting: https://westnorthants.citizenspace.com/travel-choices/interim-bus-policy/
If you have any queries, comments or would like a copy of the questionnaire in another format can contact us by contacting BusAndRail.NCC@westnorthants.gov.uk
Once the consultation period has closed, all responses will be collated and considered to shape decisions by the council on the development of the interim bus policy which will be in place until a Local Transport Plan is developed and adopted.
The findings of the consultation will be published and presented to Council in early 2024.
Contact Information
West Northamptonshire Council Communications Team
communications@westnorthants.gov.uk