🎆🚧Firework Road Closures - Saturday 5 November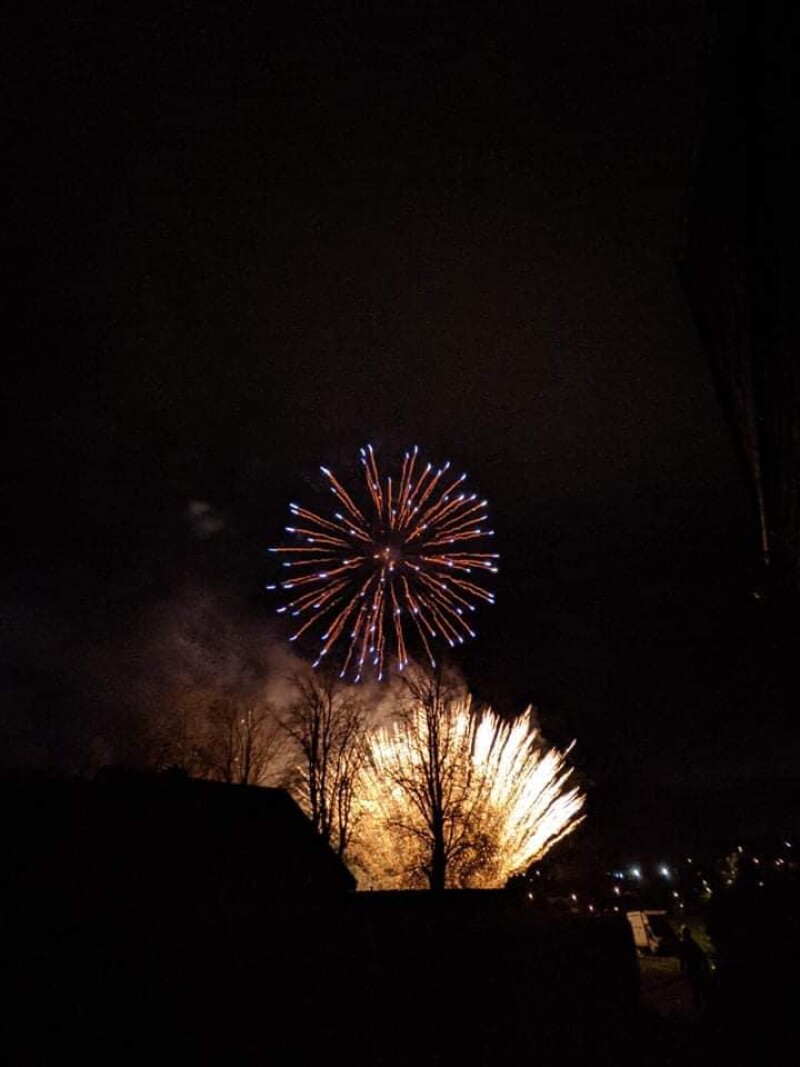 Due to the Brackley Fireworks Display on Saturday 5 November, the High Street slip road from the Buckingham Road traffic lights to the public toilets will be closed from 09:00 – 21:30. No parking will be available on the slip road whilst it is shut.
The High Street from Banbury Road to the Buckingham Road traffic lights will be closed from 19:00 – 20:00 for safety while people leave the fireworks event. Parking will still be available in these areas prior to the closure.
Ahead of the event tomorrow, please remember:
No sparklers, drones or fireworks will be allowed on site.
No dogs are allowed at the event.
Please wrap up warm – a little bit of wind can make it very cold!
Parking in the town centre is limited so please walk if you can.
Look after each other and stay safe.
Thank you and we look forward to seeing you at Brackley Fireworks 2022!