End of January Community Grant Applications Closing Date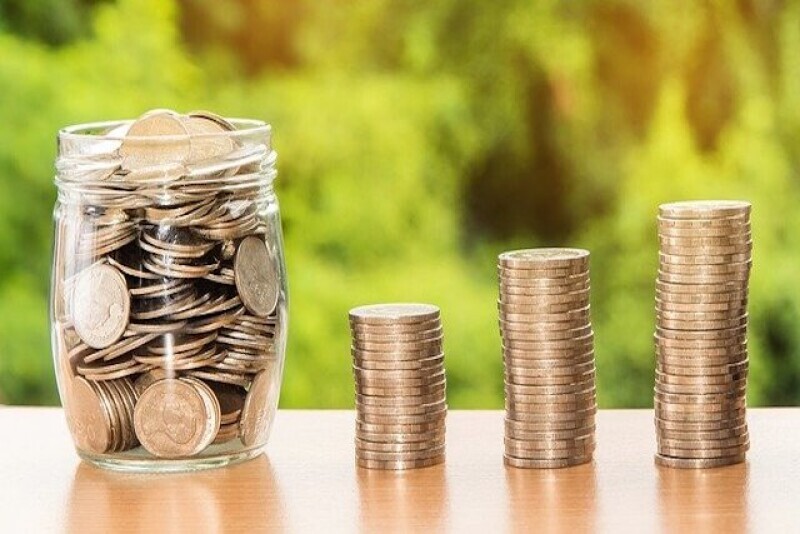 Each year Brackley Town Council reserves a sum of money for disbursement on grants to such voluntary organisations and community groups that provide a service that benefits the residents of Brackley.
These grants are limited, and will only be made available to those organisations that can demonstrate a need for assistance for activities that fall within the above statement.
Grant applications for financial year 2023/2024 will close at 12 noon on Friday 27 January 2023.