Councillors to discuss proposed changes to housing rents in Northampton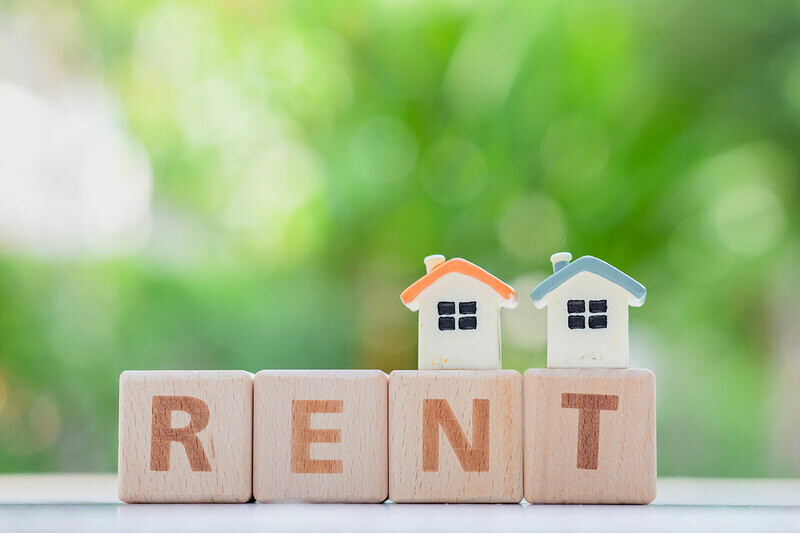 Councillors will meet next week to discuss plans to consult housing tenants in Northampton over proposed changes to their rent from April next year.
West Northamptonshire Council (WNC) has submitted a draft budget proposal for 2023-24, in which WNC are proposing an increase of 7% in accordance with the government's amended Rent Standard, with effect from 3 April 2023.
This is expected to see the average rent increase from £97.00 to £103.79 per week. The proposals also include setting up a hardship fund to support tenants facing difficulties with the increase in rent alongside energy and food cost pressures also being faced.
At their meeting next week (Tuesday 20 December), Cabinet members will initially consider the draft proposals, with a six-week public consultation launching the following day (21 December) enabling residents to have their say ahead of the final budget going to Full Council in February.
The money from social housing rent goes into the Housing Revenue Account (HRA), which can only be spent on council housing. Therefore any income generated from council tenants' rent will go back to the council's housing pot to be spent on maintenance and building new homes.
The social housing sector has invested in energy efficiency and new heating technology for many years resulting in social housing being more energy efficient on average than any other homes.
Councillor Adam Brown, Deputy Leader of West Northamptonshire Council and Cabinet Member for Housing, Culture and Leisure, said:
"I encourage all tenants to take part in this consultation so that their opinions are reflected in the final report and may help to shape the decision that is made by Councillors at the final budget setting meeting in February. It's important our tenants are engaged with the rent setting process - this rent helps maintain and improve the current homes we have and build more homes for future generations, so proposing rent increases allows us to keep doing these important things.
"Like many other local authorities across the country, we are facing financial challenges due to factors including rising inflation rates driving up running costs, as well as a significant increase in demand for social housing.
"We are fully aware of the financial pressures that people are under, however it is important to note that the proposed increase is below the rate of inflation, and we have made it a priority to ensure that we will put in place measures to support those tenants who need our help the most due to the rising cost of living."
Cabinet will consider the draft budget proposal during their meeting at The Forum, Towcester, from 6pm on Tuesday, 20 December – this can be watched live via the Council's Youtube Channel. https://youtube.com/@WestNorthamptonshireCouncil
The full 2023/24 draft budget reports are available to view on the Council's website here: Agenda for Cabinet on Tuesday 20th December 2022, 6.00 pm - West Northamptonshire Council (moderngov.co.uk).