Brackley Foodbank - Service Changes to Collection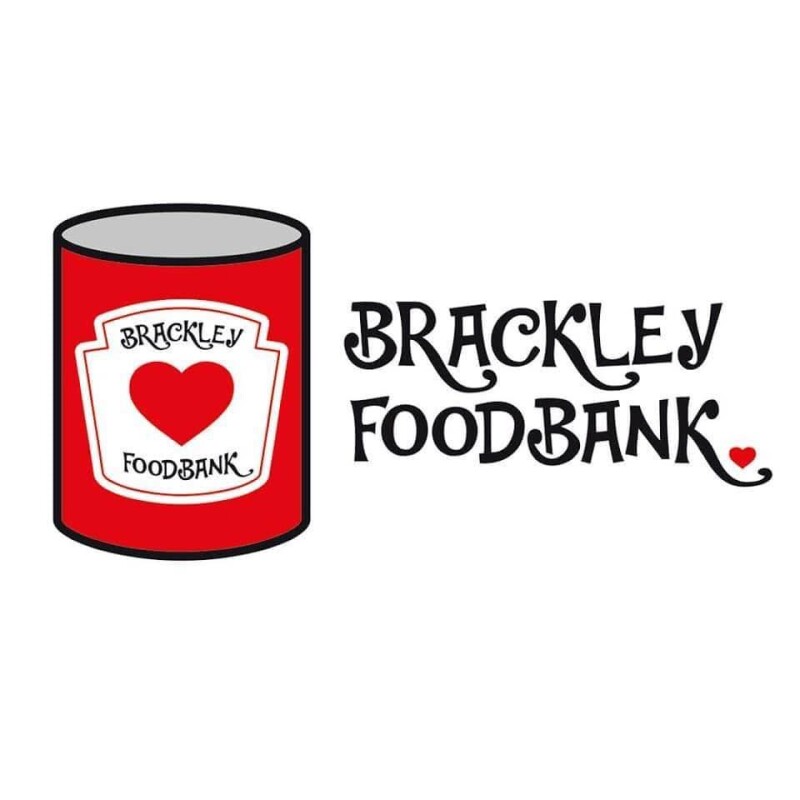 Starting from September, Brackley Foodbank will be moving to a collection system where clients are to collect from the Foodbank rather than the previous delivery service. Deliveries will now be on an exceptional basis for the following criteria;
Disability
Mobility issues
Sickness
Childcare restrictions
Other valid reasons at Brackley Foodbanks discretion
Collections will be by appointment using the current system in place and clients will be notified of their collection time and date.
Why is this change happening?
Back in 2020 the move to a delivery system was a response to the SARS-CoV-2 epidemic. Currently, there are now no restrictions in place. Over the last 6 months there have been escalating fuel cost for volunteers as well as a 30% increase in demand of resources. Collection means better use of stock and choice for users, the possible introduction to new users; as well as the obvious time, cost and logistical savings.
The collection point will be at:
Unit 6
Buckingham Court
Brackley NN13 7EU
Brackley Foodbank will be open every Saturday morning between 10am-12pm.
For any enquiries please contact: enquiries@brackleyfoodbank.org or 07842 514216