Brackley Christmas Tractor Run – Sign Your Tractor Up!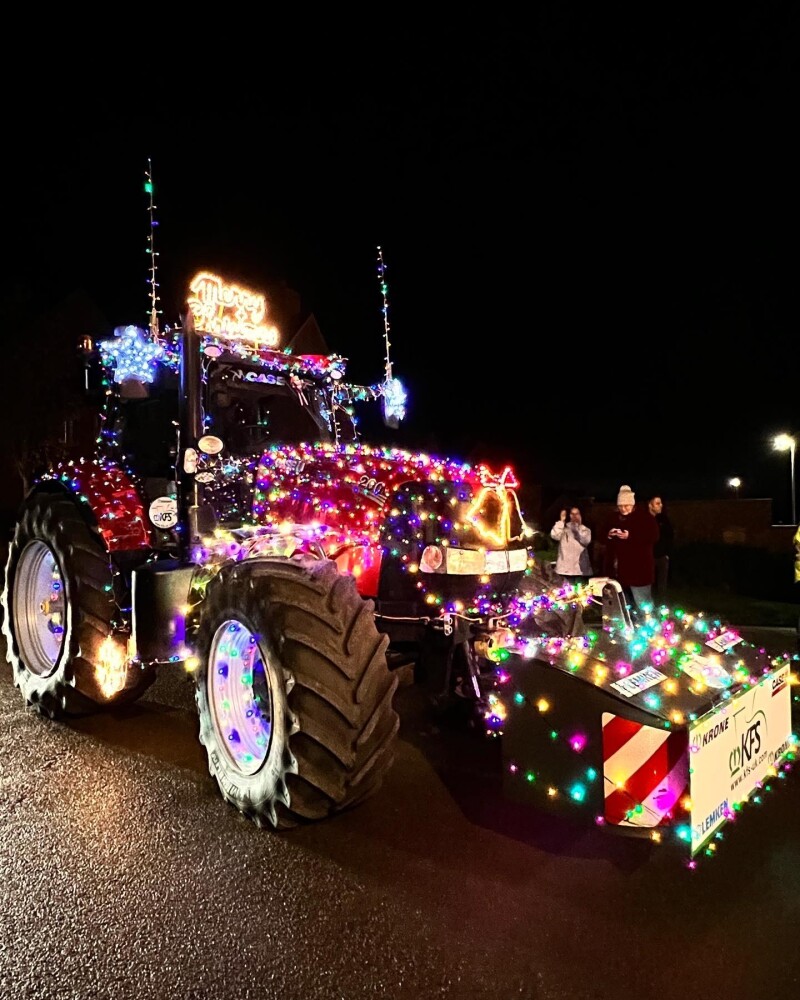 Brackley Town Council will be hosting its second Christmas Tractor Run on Sunday 11 December at 6pm in order to raise money for Yellow Wellies.
Yellow Wellies is an award winning charity that supports the physical and mental wellbeing of UK farmers. Last year, we raised an amazing £2,135.00 for the charity and we hope to raise even more this year!
We are asking all local farmers/residents who wish to enter into the run and decorate vehicles with fairy lights and festive decorations to do a loop of Brackley and help support this event.
If you are interested in taking part in the run, please sign up using our application form below.
Alternatively, please sign the form below and return to; georgia.connor@brackleynorthants-tc.gov.uk or pop the form into our office at; 20 High Street, Brackley, NN13 7DS
APPLICATION FORM BELOW: