Brackley Charter Fair - Road Closure Information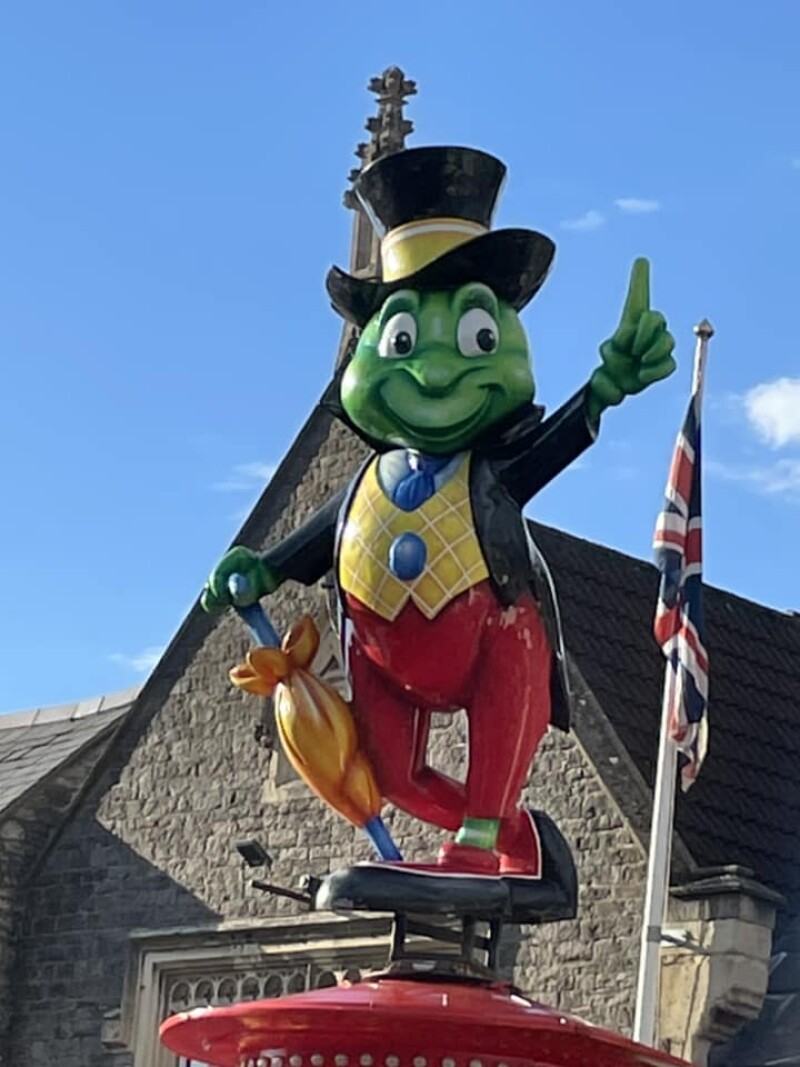 The Brackley Charter Fair will return tomorrow on Friday 7 October. The fair will be in town until Saturday 8 October and will be situated in the town centre, just outside of Brackley Town Hall.
The fair will be a reduced version of what normally arrives at the start of September however will still have a range of rides and attractions for all the family. There will also be fun fair games, stalls, and food outlets offering the favourite fun fair sweets.
Wilson's Amusements have yet again donated an extremely generous amount of money towards the Mayor's charities this year. Thank you to Wilson's Amusements for your generosity.
The fair will open from 17:00 on Friday and 13:30 on Saturday until late.
As the fair arrives in town, the following road closures will be in place:
From Thursday evening (6 October) from 16.30 until 11.00 on Sunday 9 October.
Market Place car-park
Market Place slip road from Magdalen College School gates to car-park exit
Town Hall slip-road to car-park exit
All vehicles MUST be removed from the above areas by 16:00 on Thursday 6 October. Access will be available for emergency vehicles only.
If you are planning on visiting the fair this weekend, we hope you have a great weekend!