Brackley and Towcester Town Centre Manager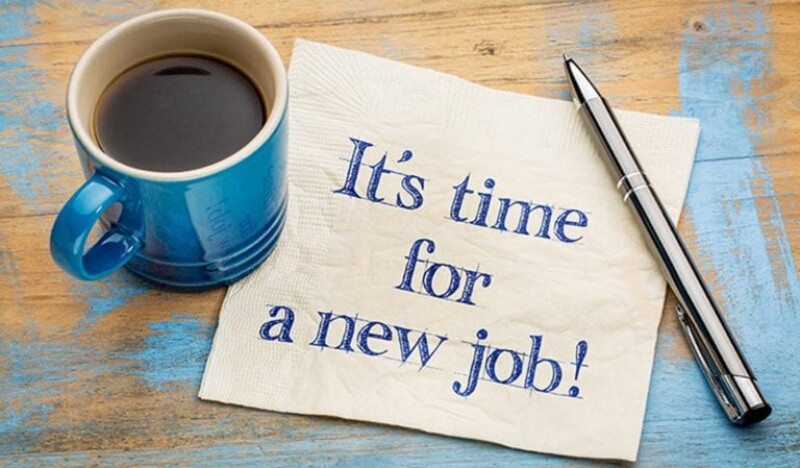 West Northamptonshire Council are recruiting for an enthusiastic and community-focused individual experienced in economic development and town centre management to lead and deliver projects that improve the infrastructure and environment of Brackley and Towcester towns.
The role will involve effectively planning, coordinating and leading in implementing a programme of improvements, actions, and innovations in the towns.
This is a high profile, challenging post and will suit someone with a real passion for making things happen.
Salary: £32,836.00 - £37,177.00
Contract Type: Full Time
Closing Date: 20 February 2023
Job Category: Economy and Development
Location: West Northamptonshire Council offices and Brackley and Towcester Town Council offices
What will you be doing?
Day to day you will:
Develop & deliver a range of projects and initiatives to improve the market towns of Brackley and Towcester.
Lead and co-ordinate the management of the infrastructure, environment and public realm for the wellbeing of each town.
Manage a budget of Section 106 developer contributions.
Promote and market the town centres for investment, business growth and increased visitors.
Be the key point of contact representing the Council.
About you
To be successful in this role you will:
Have great communication skills to enable you to engage with local businesses, the community and voluntary organisations and develop dynamic partnership working across each town.
Be a creative and strategic thinker with strong leadership skills and be able to identify and respond to local needs and opportunities.
Be well organised and have experience of handling a diverse & varied workload.
Be focused on delivering successful outcomes and a flexible self-starter, dedicated to a high level of results.
Benefits
We offer a wide range of benefits to our employees, these include:
Generous annual leave entitlement starting at 27 days annual leave per year, 28 days for senior managers (pro rata, depending on how many hours per week you work), plus bank holidays. An additional 5 days, linked to continuous service, and ability to purchase up to 6 weeks additional leave per year.
Local Government Pension Scheme plus immediate life cover (3 times your annual salary from day one) and ill-health protection.
Employee discounts with local and national retailers, days out, finance, health and beauty, travel and eating out plus lots more.
Cycle to Work scheme
Car Lease scheme
Employee Assistance Programme - We have an employee support programme run by Health Assured, an independent, external organisation. Health Assured is available for you and your immediate family members, 24 hours a day, 7 days a week, 365 days a year and includes telephone counselling, legal advice, bereavement support and medical information.
Ongoing training and development opportunities.
A variety of flexible working options to support your work/life balance, including full or part time, term time, 9-day fortnight, etc. (subject to business needs).
Our West Ways of Working – We want our workforce to thrive, and we equip our employees with the right technology to support hybrid and collaborative working, on or off site, depending on the role.
Making a difference - If you want to use your skills and experience with an organisation that are genuinely invested in making a difference, are committed to improving people's lives, and whose success has a direct impact on the wellbeing of your family, friends and people in your local area, then West Northamptonshire Council is the place for you.
The council is in the process of implementing a new pay structure and terms and conditions which will be applicable to this role.  The outcome could result in a future variation to the advertised salary, and this will be discussed at interview.