Are you interested in making a difference? Governor from the community required, Bracken Leas Primary School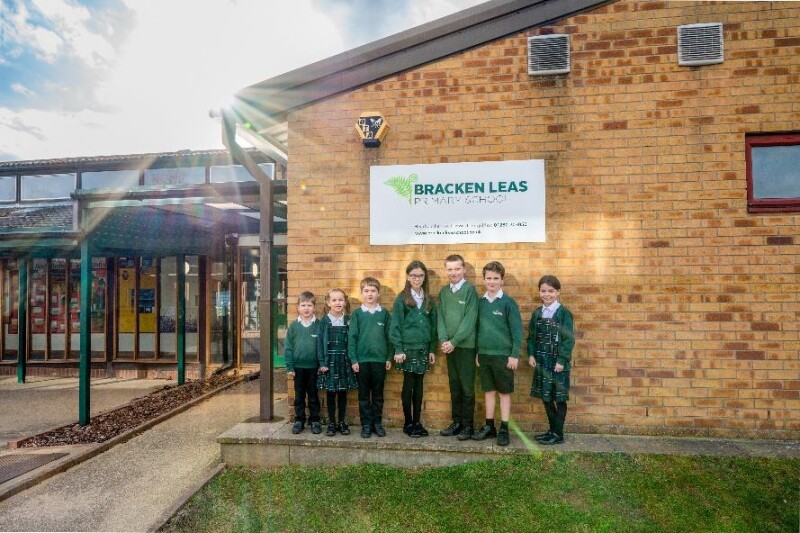 Do you have good business/finance skills? Do you have knowledge of HR, Health and Safety, IT development or managing premises? Do you want to make a difference to your school community? If so, being a governor at Bracken Leas Primary School could be just the role for you.
Bracken Leas is a very popular, over-subscribed school with a wonderfully friendly, caring and supportive staff and an enthusiastic and equally dedicated governing body.
We all work together to ensure that every child in our care is happy and safe and to offer them every opportunity to learn and to succeed during their time with us. Like all schools, we have high aspirations to do the very best we can for the pupils in our care and work together to review and improve our educational offer.
Governors can make the link between the world of work and education and constructively support the success of their local school. You don't have to be an expert in education and we welcome interest from all walks of life to bring different perspectives and views.
These roles are a rewarding and effective way of making a voluntary contribution to the lives of local young people. Training is available for all governors. Any appointment as a governor will be subject to a satisfactory Disclosure and Barring Service (DBS) check including barred lists.
If you are interested in our children's future, have energy and enthusiasm, and want to directly contribute to making Bracken Leas a brilliant place for children to learn, please send an expression of interest to the school office enquiries@blps.thlt.academy, marked for the attention of the Chair of Governors or Headteacher. We welcome your interest and the opportunity to discuss your interest further.