Apply to trade at the Brackley Christmas Market 2023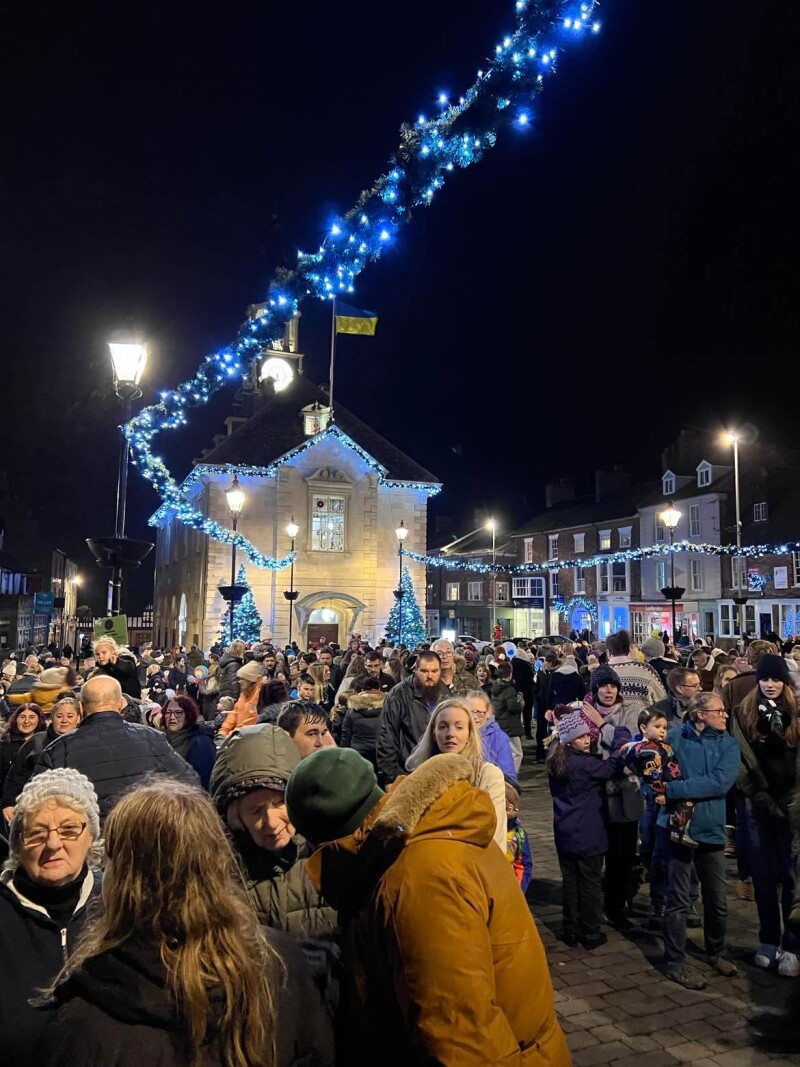 Attention all stall holders! Don't miss out on the opportunity to be part of Brackley's Christmas Market this year.
Taking place on Saturday 25 November, the Brackley Christmas Market is the perfect chance to showcase your products and services to a large and festive audience. On the same day, the annual Christmas Lantern Parade and Light Switch On will take place as usual starting at 16:45. With hundreds of visitors expected, you don't want to miss out on this amazing opportunity to boost your local brand awareness and join in on the festive fun.
Timings of the market will be announced very soon.
In order to have a stall, you will need your own gazebo and all of the relevant licencing documentation. All traders must submit an application form to be considered for a stall.
How can you apply? See instructions below…
Please click the link here: APPLICATION FORM and apply by Friday 1 September.
We will confirm our acceptance of your pitch by Friday 15 September
If you have any further questions regarding the event, please email office@brackleynorthants-tc.gov.uk. Thank you.