Annual Town Meeting 2023 - Invitation to Brackley Community Groups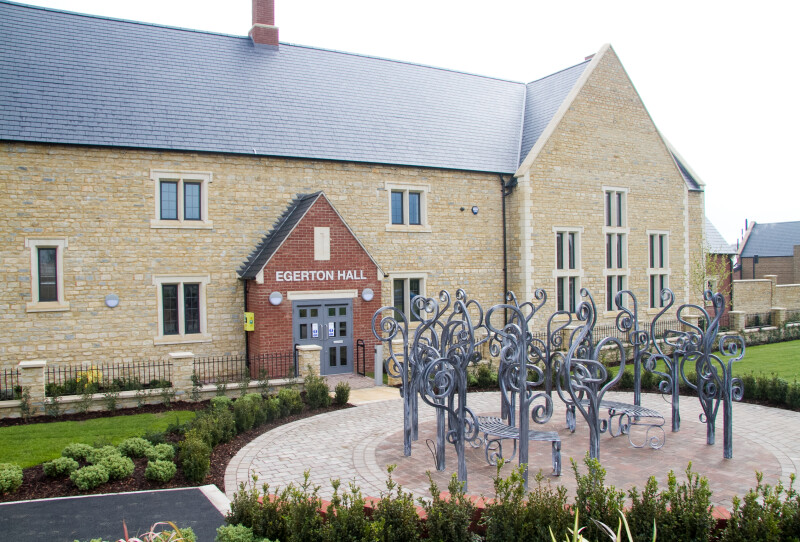 INVITATION TO BRACKLEY COMMUNITY GROUPS/ORGANISATIONS
On Thursday 13 April, at 6:30pm, residents will be invited to the Annual Town Meeting. This will take place at Egerton Hall.
We are seeking community groups and organisations who are interested in discussing their opportunities within the town for residents and youth groups. This is an opportunity for you to have a table and attract new members/promote your organisation and raise awareness to the local residents.
If you are interested in having a table at the event, please email Georgia at georgia.connor@brackleynorthants-tc.gov.uk by Friday 24 March 2023.
We look forward to hearing from you.