Almshouse available in Brackley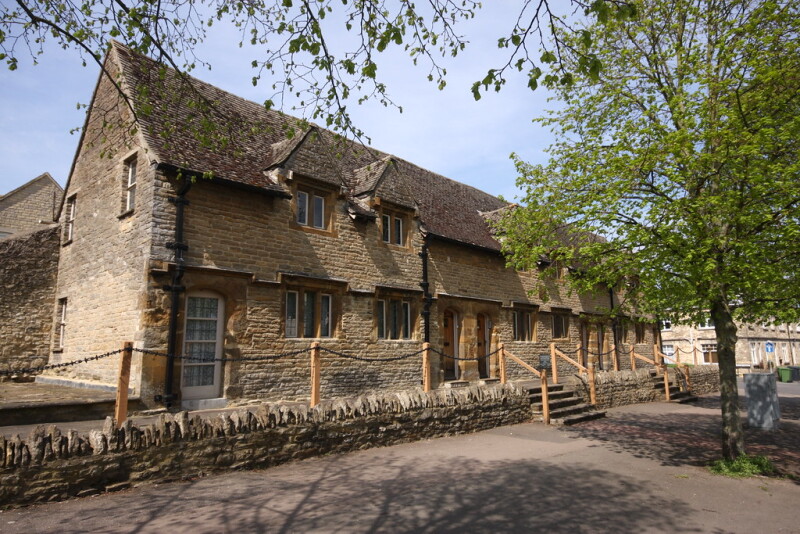 SIR THOMAS CREWE'S ALMSHOUSES
REGISTERED CHARITY NUMBER 2462208
APPLICATIONS ARE INVITED FROM SUITABLY QUALIFIED
PERSONS FOR THE LICENSED TENANCY OF 11 JOHNSON AVENUE,
BRACKLEY, NORTHANTS. NN13 6JE
The property is a one bedroom two storey house for occupancy by a single person. It has a small front garden and fully secure and private garden to the rear. Property also has an allocated private off-road parking space.
The appointment of persons to the Alms houses is governed by strict rules which are applied by the Charity Commission.
Applications are invited from persons of good character who, except in special cases, have been resident in the former Borough of Brackley or surrounding area for at least 2 years, and preference will be given to duly qualified widows or widowers although other applicants are welcome to apply.
The Alms person will be required to contribute a weekly /monthly sum, authorised by the Trustees, towards the cost of maintaining the Alms House.
You can collect application forms from Brackley Town Council office. Alternatively, please apply in writing for an application form:
The Clerk of the Trustees
Sir Thomas Crewe's Alms Houses
c/o 20 High Street,
Brackley,
Northants.
NN13 7DS
Closing Date for applications is:- 17th February 2023