🦊Culprits return!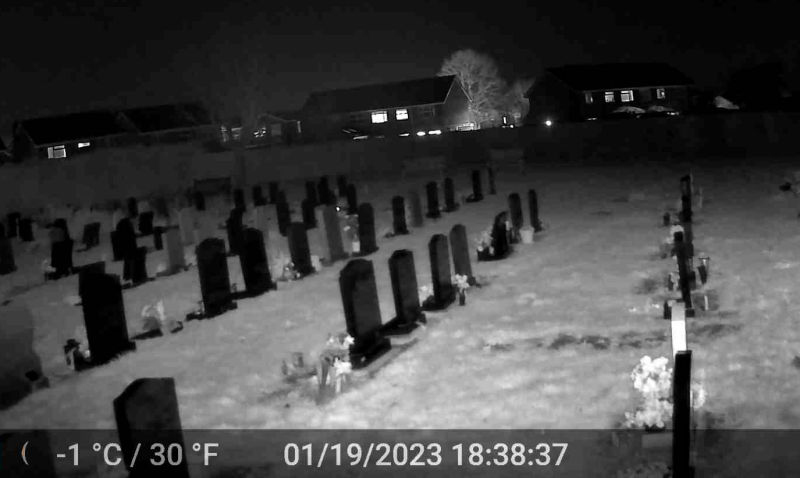 Over the last few weeks, we have been notified that some areas in the cemetery are not looking quite as tidy as they should be. After some initial investigation, very small footprints were found in the soil so our trusty estates team decided to put the wildlife camera up overnight to see what was occurring.
The video below reveals the culprits are indeed back!
Back
in July 2021, we informed residents that a family of foxes were having a lovely time knocking things over, scattering plant pots and moving items where they liked. The naughty foxes seem to be up to their old tricks once again.
There is nothing we can do unfortunately to stop the mischief overnight, however our estates team will be keeping a close eye and will restore the cemetery to its usual peace and tranquility should anything be out of sorts.