A step closer for Brackley Skatepark!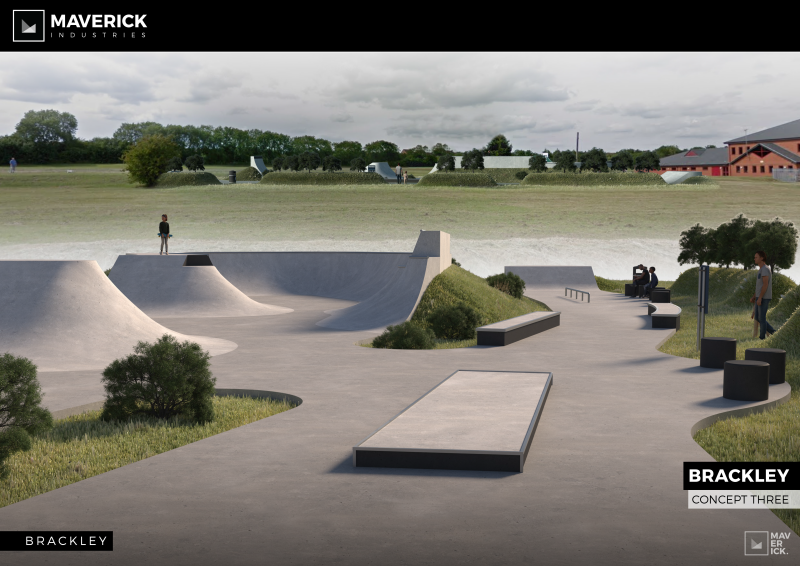 We are delighted to announce that our planning application for the Brackley Skatepark has been approved today.
We will be working closely with Maverick to iron out the final details, but the next steps will begin soon.
Please keep an eye on our website and social media channels for further updates. Thank you.