King Charles III Coronation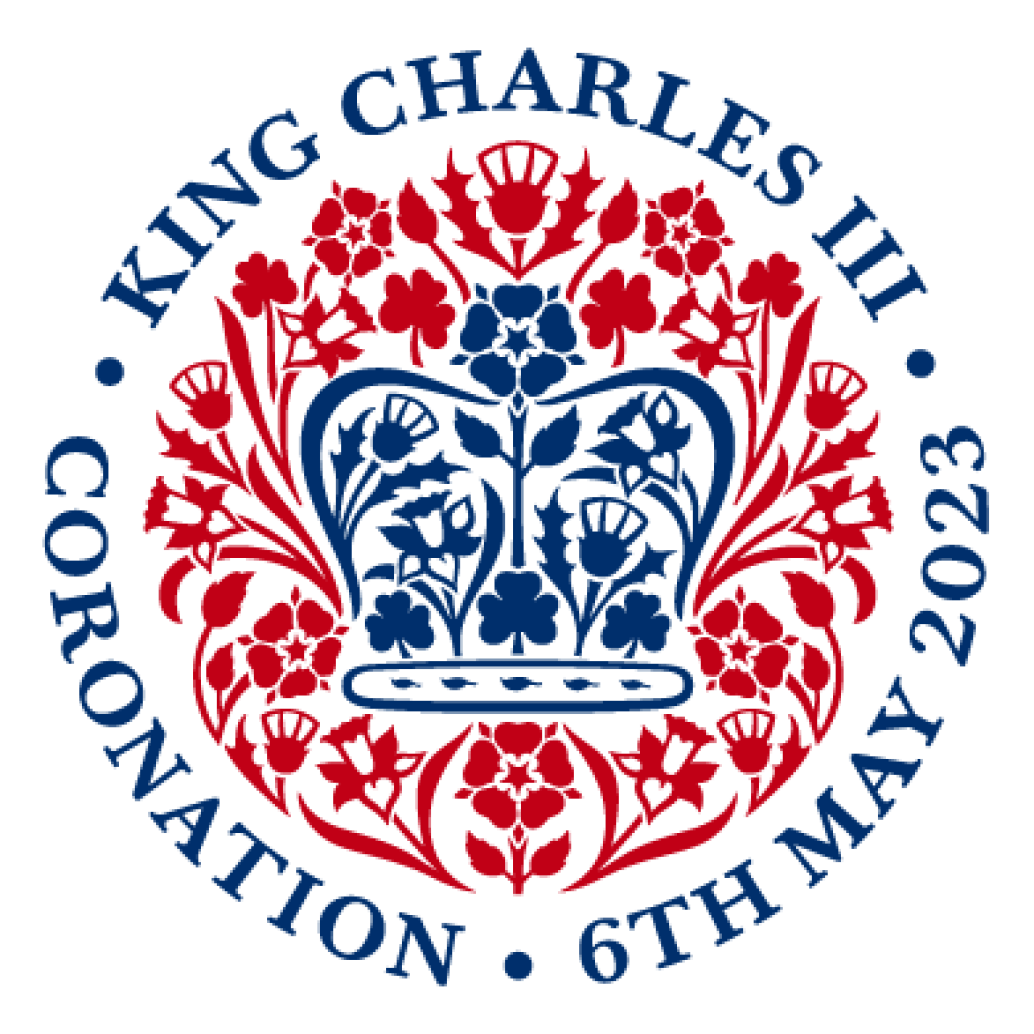 Saturday 6 May | Brackley Picnic on the Pitch
Join us between 10am-6pm at Brackley Rugby Club for a day of family fun!
Brackley Town Council is working with Councillors and the local community groups to organise a spectacular family event to celebrate the Coronation of King Charles III.
This will be a free event for all residents to attend. The event will be an all-day family fun extravaganza including community stalls, food traders and children's entertainment. Get your picnic blankets, camping chairs ready and invite your friends and family to join us for a fantastic afternoon to celebrate this momentous occasion. It is also a safe and hassle-free way (no road closures to organise!) of gathering your neighbours and creating a mini street party on the field.
The TV coverage of the official Coronation of King Charles III in Westminster Abbey will also be shown on a giant outdoor screen.
We would like to engage with any further community organisations or businesses that may wish to be involved at this event. If you would like to express an interest, please get in touch with georgia.connor@brackleynorthants-tc.gov.uk.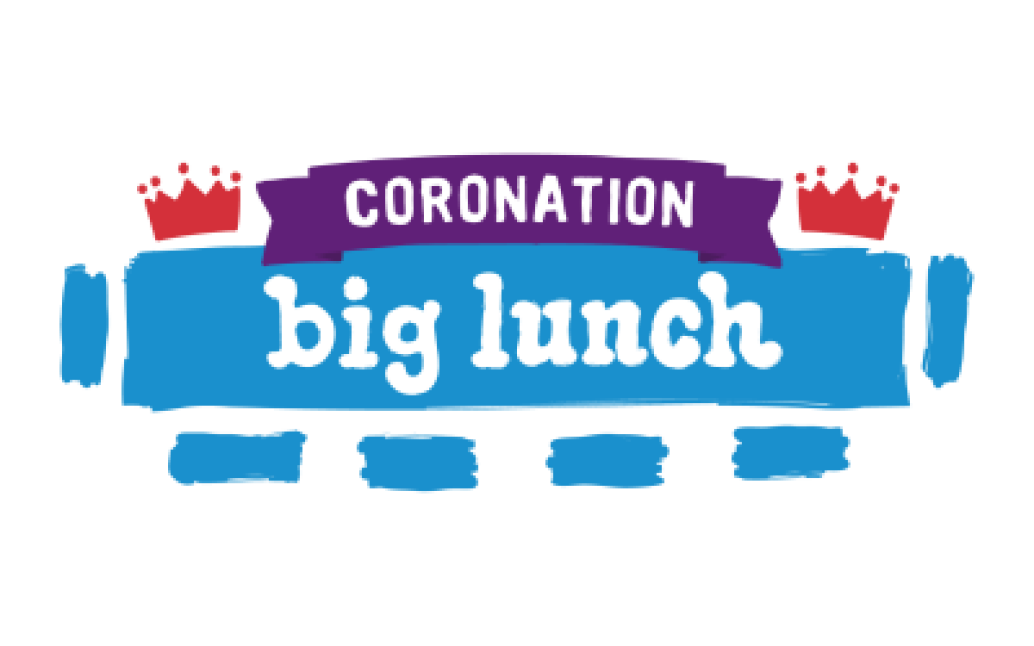 Sunday 7 May | The Big Coronation Lunch
Host a street party in one of our open spaces!
On Sunday 7 May, neighbours and communities across the country are being encouraged to take part in the 'Big Coronation Big Lunch'.
The Coronation Big Lunch will be overseen and organised by the Big Lunch Team at Eden Project. Whilst many communities will be organising street parties, we are actively encouraging our residents to use our parks and open spaces instead.
Brackley has some beautiful open spaces that can allow for you and your neighbours to get together and have a large street picnic in the park. This will also save you from having to apply for a road closure and take the hassle from putting traffic management in place.
Brackley Park, St James's Lake, Egerton Fields and Poppyfields Park are all available spaces to use. Find out more about our open spaces here. To get involved and get everything you need to organise your Big Lunch, download the pack here.
If, however, you are planning a street party on your road with your neighbours, applications for road closures should be made by Monday 27 March 2023 to West Northamptonshire Council. There is no charge for Coronation commemoration road closures from 6 to 8 May 2023. The groups planning larger parties are also urged to let the Council know about the event to check issues such as licensing, safety and traffic management.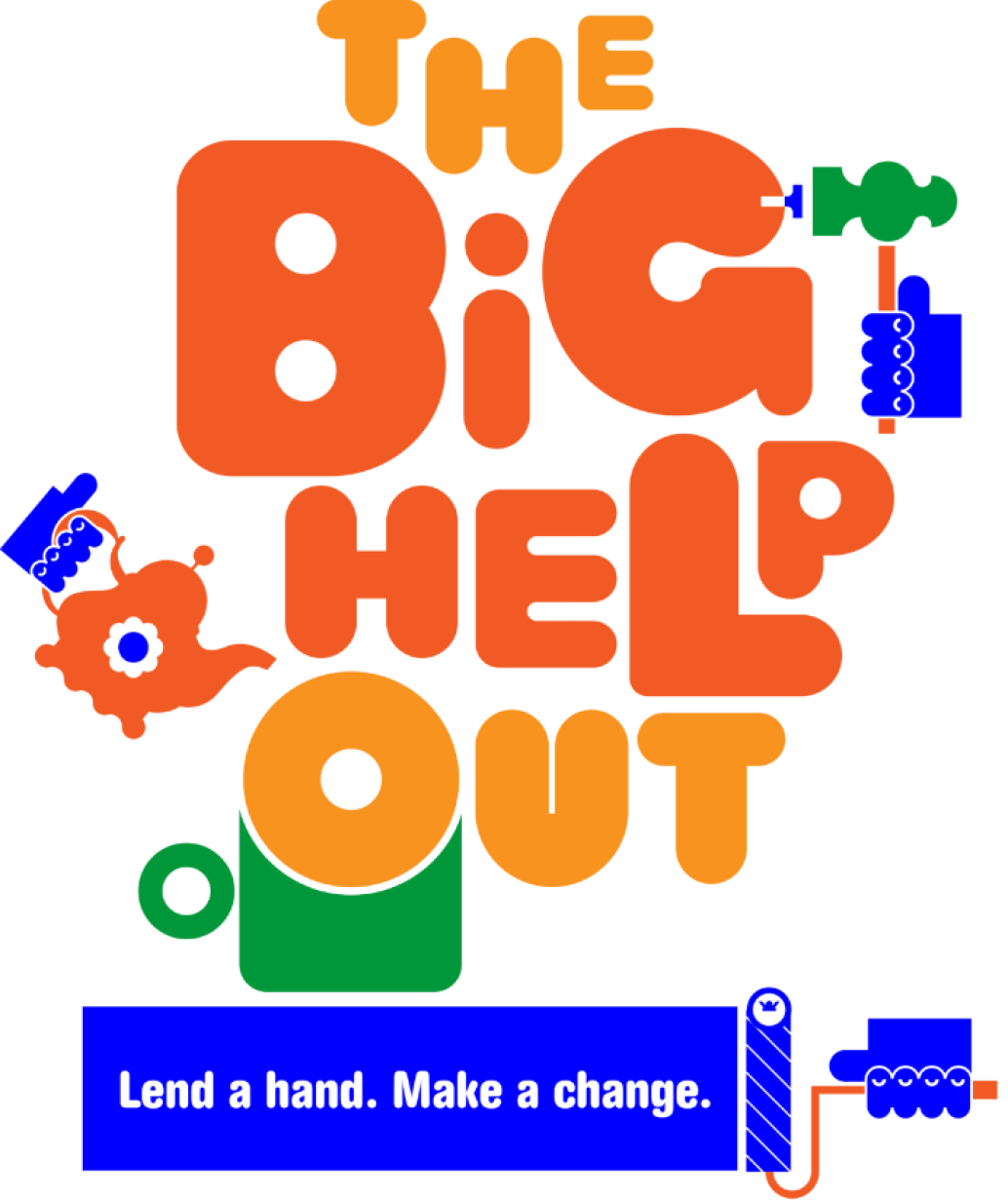 Monday 8 May | The Big Help Out
Get involved with community volunteering!
Buckingham Palace has announced a national day of volunteering named the 'The Big Help Out', which will take place on Monday 8 May. The Big Help Out will focus on the positive impact that volunteering has on communities across the UK.
In tribute to His Majesty The King's public service, The Big Help Out will encourage people to try volunteering for themselves and join the work being undertaken to support their local areas. The aim of The Big Help Out is to use volunteering to bring communities together and create a lasting volunteering legacy from the Coronation Weekend.
If you are a business, individual or other organisation that would like to get involved with The Big Help Out, make sure you save the date, tell your networks and register your opportunity to spread the word. From Monday 20 March, there will be a full list of opportunities on offer for the community to get involved with here.