Community Showcase and Annual Town Meeting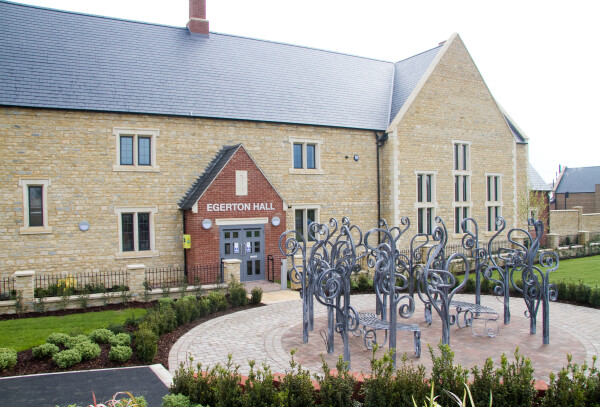 Community Showcase and Annual Town Meeting
Come along to our Community Showcase/Annual Town Meeting where you can learn about what Brackley has to offer for you and your family.
The town has a thriving and active community life with a wide range of services, clubs and organisations who will be present for the evening in the large hall. We will also be joined by the local emergency services. Everyone is welcome to attend.
From 19:30, residents will have an opportunity to raise any issues or concerns in an open forum.
This is an annual statutory meeting of the town's electors and is NOT a Council meeting. Under the Local Government Act 1972 s9 all parishes/towns in England must hold an Annual Parish/Town Meeting. This is a public meeting of the Local Government electors of Brackley, who have the right to attend, to speak and take part in the discussions, and if appropriate, to vote on such matters. Any matter of relevance to the town may be discussed.
---